Parts Inventory & Invoicing
Product Overview
One of the keys to success in any dealership involves managing your parts inventory. Be empowered in your dealership with the management solution you need for parts, orders and the results you need to make daily decisions. This application goes beyond the basics of just selling parts. Review previous customer purchases to ensure you are selling them the correct item. Simplify the sales process bringing accuracy and speed at the counter with the use of a barcode scanner.
Product Features
Serialized parts

Access each location's inventory and transfer

Extensive look-up capabilities (part #, category, manufacturer, bin, description, etc.)

Generate stock or return orders based on sales, season, bin trips, categories or part status

Integrated order generation in service and counter sales

Unlimited sales, quantity history and audit trail

Multiple levels of custom pricing markups

Build and manage picklists and kits

Use existing manufacturer barcode or generate your own

Sales returns and voids
Additional Details PDF
Pairs Well With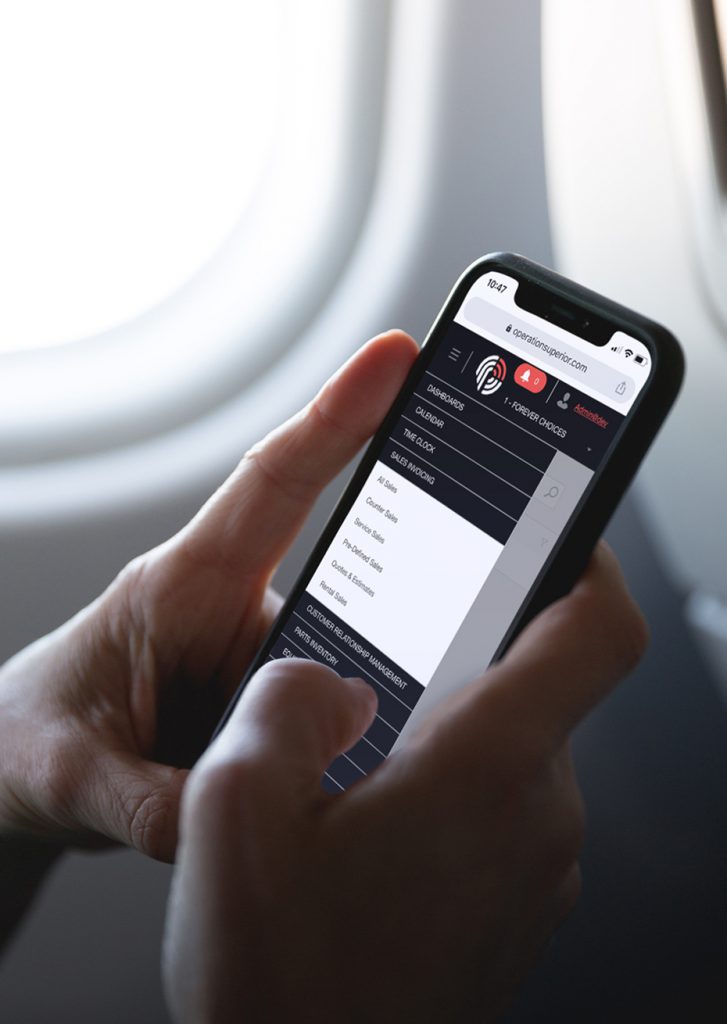 Onboard to Primus
Take Primus for a spin
Schedule a demo or talk to a sales representative today.