Credit Card Payment Terminal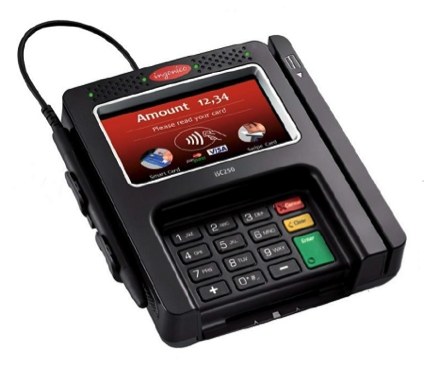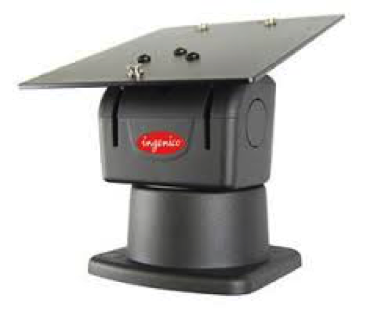 Product Overview
Enhance your customer's experience and increase productivity at point-of-sale by processing credit cards with your business system using PCI Compliant credit card devices. Capture the purchaser's signature when closing sales with the payment terminal. Signatures are digitally stored for future sales invoice recall.
Ingenico iSC250 Credit Card Payment Terminal Features
Meets the industries' highest and latest hardware and software security requirements and is PCI PTS 4.x certified
Equipped to handle all forms of payment including EMV Chip & Pin, Chip & Sign, MagStripe, Signature Capture and Contactless
iSC Touch 250 id designed for use in some of the harshest multilane environments
Glass Display is highly resistant to impacts and scratching with a lifespan of 1Million signatures
Signature Capture feature can be used with any method of payment option and is saved electronically
Supports Google Wallet and Apple Pay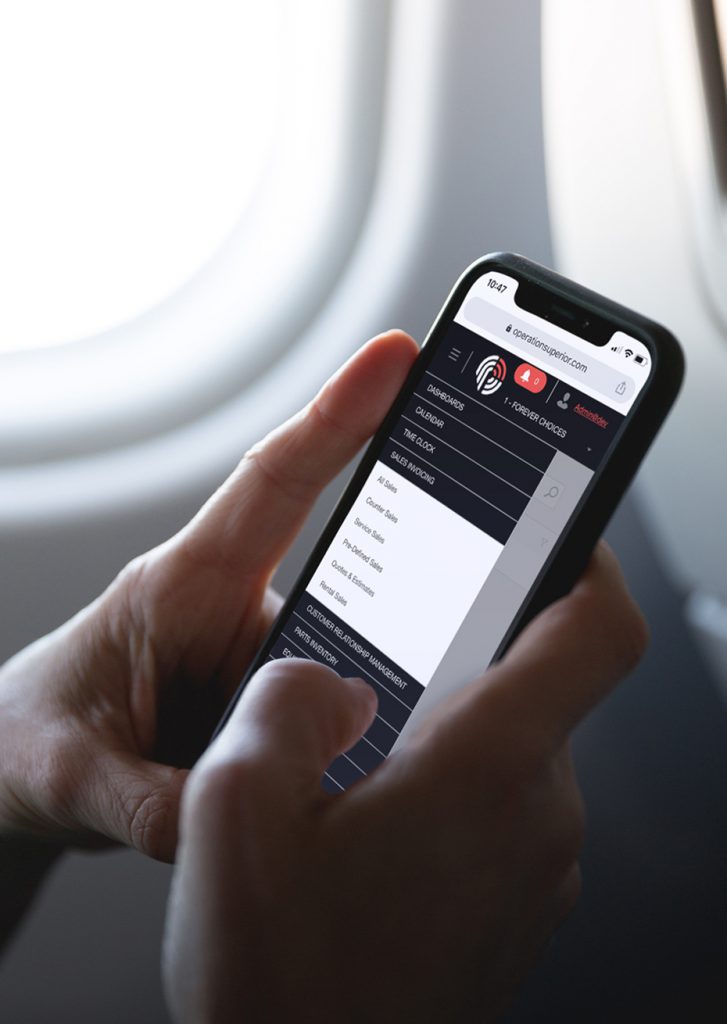 Onboard to Primus
Take Primus for a spin
Schedule a demo or talk to a sales representative today.