Customer Accounts Management
Product Overview
Managing customer accounts is crucial to your business. We feel it is important for you not to miss out on any customer activity. We've provided the options to assist you with not only successfully running your receivables department, but also assist you in storing important information. The extensive profile is extremely beneficial for your marketing efforts and includes valuable contact information and an extensive note option.
Product Features
Extensive account profiling

Map integration for profile address

Account notes and categories

Reprint all customer sales invoices

Unlimited purchase history

Unlimited contact information

Receivables management

Generate finance charges

Search for a customer by account number, name, phone number and location

View or add customer owned equipment with the integrated solution

Include invoice with statement

Email or print statements in one easy step

Statement Manager provides complete management of your statements including email and the capability to resend statements to your customers
Additional Details PDF
Pairs Well With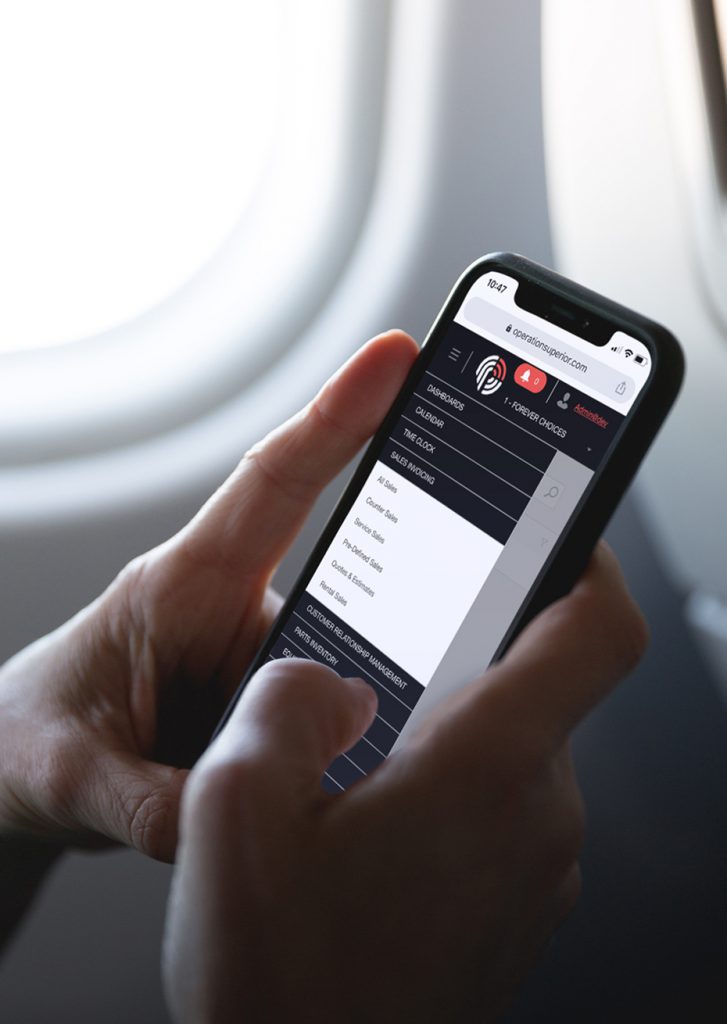 Onboard to Primus
Take Primus for a spin
Schedule a demo or talk to a sales representative today.