Signature Capture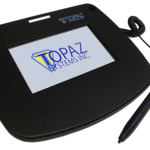 Overview
Capture the purchaser's signature for authorization as well as when closing sales. Signatures are digitally stored for future sales invoice recall.
Topaz SigLite 4.3 Signature Capture Pad Features
SigLite Color 4.3 is an advance biometric electronic signature pad with full color
480.272 widescreen backlit TFT display
LCD touch pad that shows signature on pad as well as computer screen
Can be used for any method of payment option and saved electronically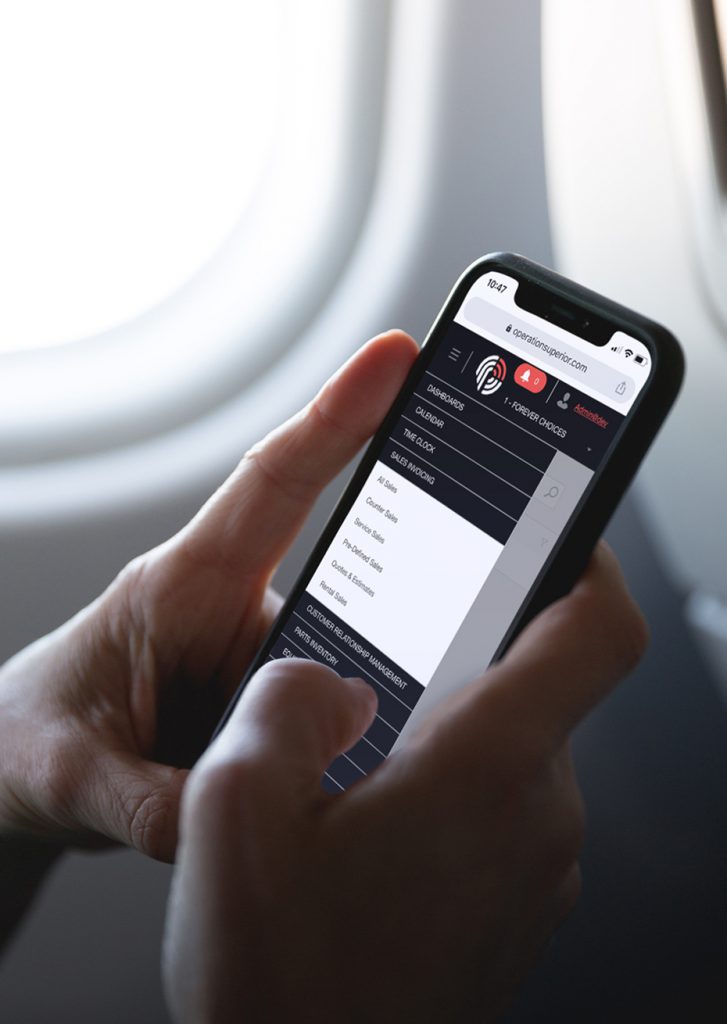 Onboard to Primus
Take Primus for a spin
Schedule a demo or talk to a sales representative today.