ARI PartSmart
Product Overview
Basic Software Sytems integrates with ARI PartSmart Catalog providing an interface solution that brings efficiency in locating the right part for your customer or service job eliminating the need for duplicating work. See your part pricing, inventory levels from the business system in ARI PartSmart Catalog and export your picklists to create an invoice or order in the business system.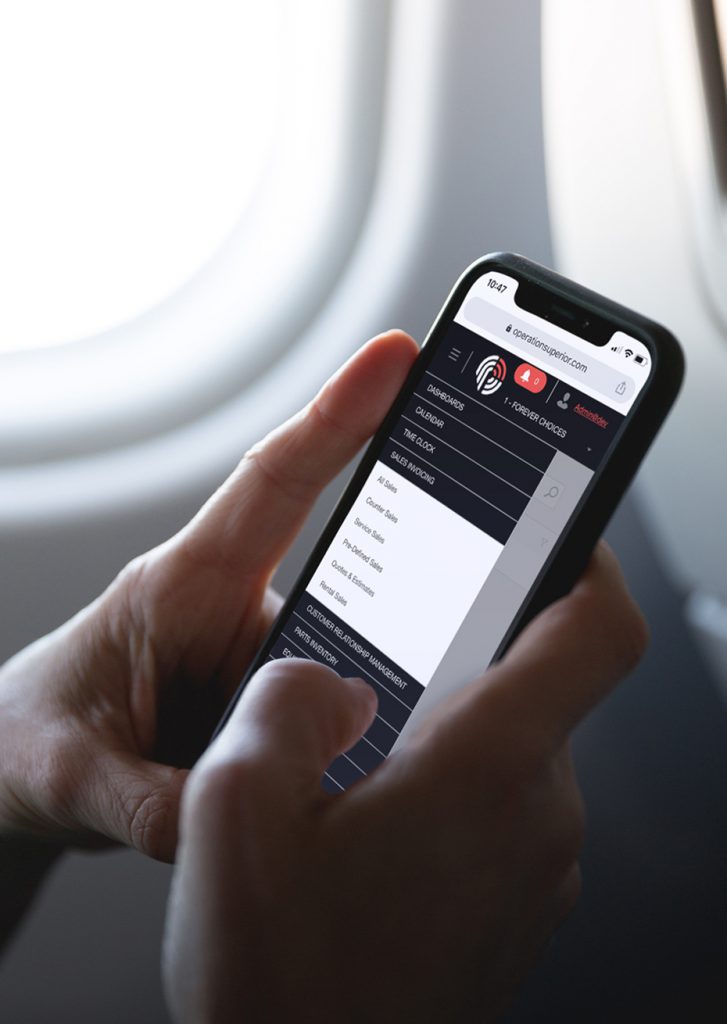 Onboard to Primus
Take Primus for a spin
Schedule a demo or talk to a sales representative today.