Kioti
Product Overview
Basic Software Systems strives to make your job simpler and your business to run as smoothly as possible. Using a Parts Order Export Interface will eliminate the need to input an order a second time. Create the parts orders within the business system and export the order to a file that can then be imported into the manufacturer ordering website. When the order shipment arrives, your order is ready to receive in the business system.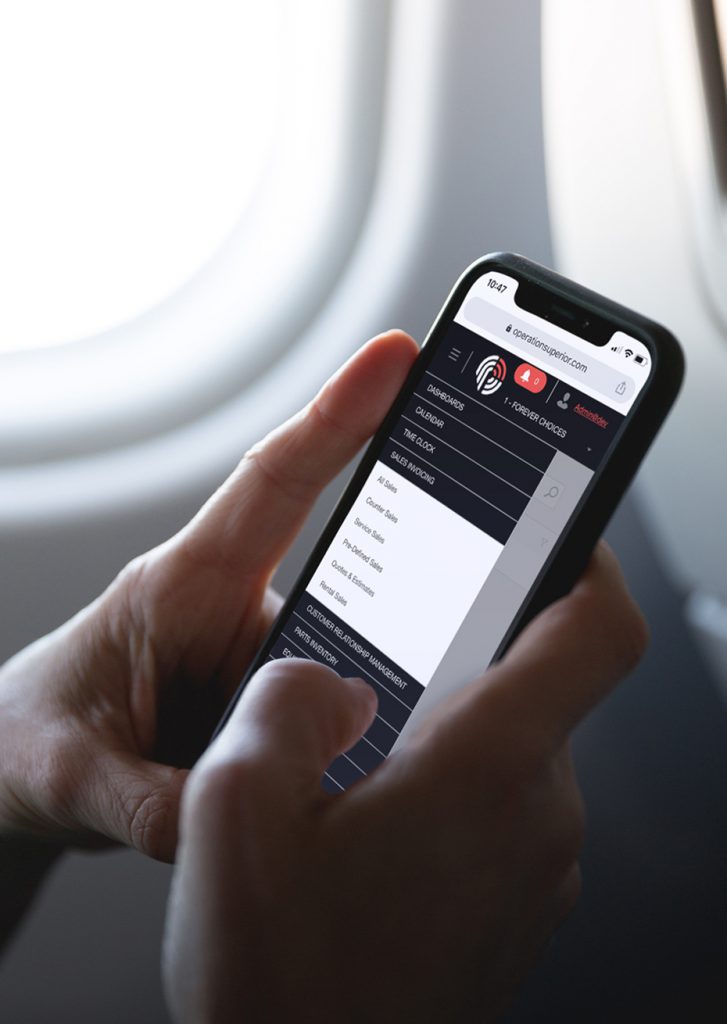 Onboard to Primus
Take Primus for a spin
Schedule a demo or talk to a sales representative today.