General Ledger
Product Overview
The key to running a business is staying on top of your company's financial status. General Ledger gives you the ability to keep track of  your company's financial dealings including department budgets.
Product Features
Unlimited corporations

Divisions and departmentalized operations can be defined

Complete audit trails

Unlimited financial history

Budgetary financial reports

Report profit and loss

Business metrics reporting

Easy to use chart of accounts

Start your new fiscal year easily

Results across fiscal years

Real-time accounting

Reports to help you audit all accounting transactions by account or journal number
Additional Details PDF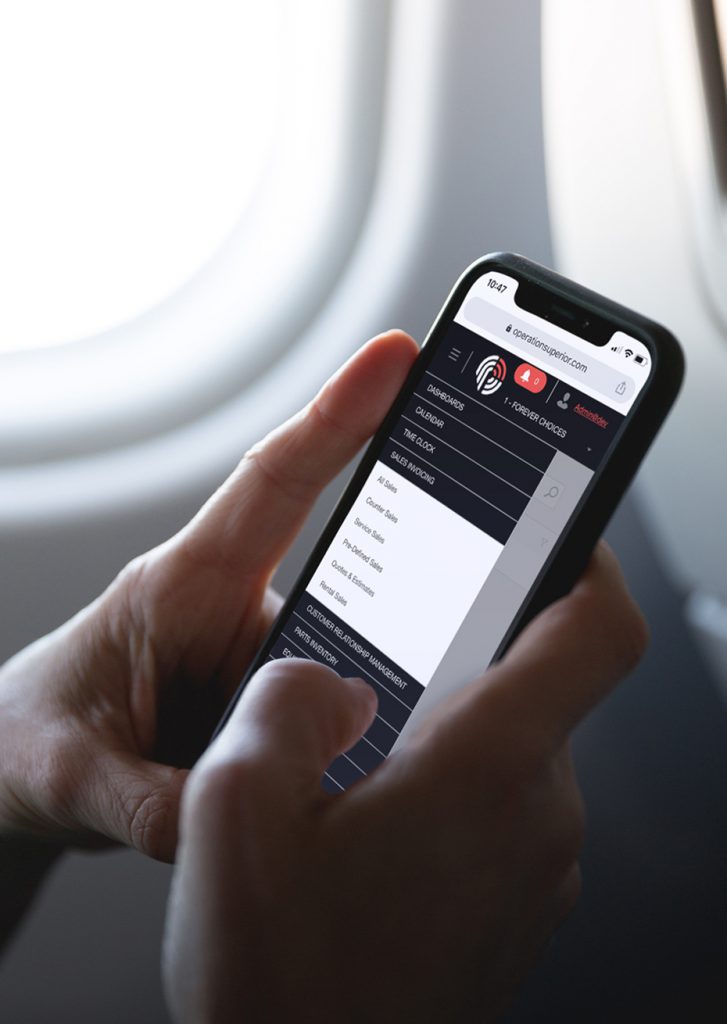 Onboard to Primus
Take Primus for a spin
Schedule a demo or talk to a sales representative today.