Accounts Payable
Product Overview
The success of an Accounts Payable department is to know what you owe, to whom and when at all times. This will give you the edge needed to run this department successfully, allowing you to provide management with projections for cash requirements as well as taking discounts earned for paying invoices early.
Product Features
Easy to use vendor invoice management

Save vendor invoices as drafts

Bank and accounts reconciliation

Report the cash requirements to management

Cash requirements approval option

Run outstanding invoice maturity report

Unlimited paid invoice history

Default liability and expense accounts for any vendor

Default routine discount and due dates for any vendor

Expedite, hold, or create recurring invoices
Additional Details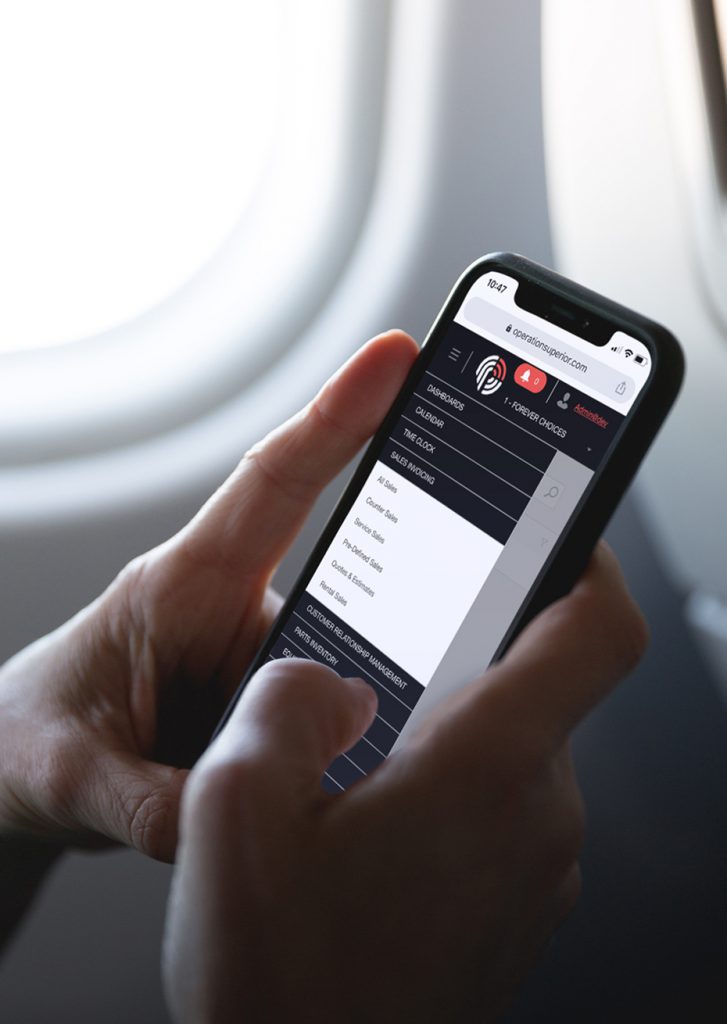 Onboard to Primus
Take Primus for a spin
Schedule a demo or talk to a sales representative today.