Payroll
Product Overview
Basic Software has partnered with one of the nation's leading third-party providers for a unique combination of Human Capital Management technology and HR expertise. The Payroll solution offers an easy-to-use yet powerful solution. It will save your company not only time but also the peace of mind knowing this vital part of your business is being taken care of by top professionals.
Product Features
Unified Platform

Intuitive Payroll

Tax Compliance

Local Taxes

Real-Time Gross to Net Payroll Calculations

General Ledger Integration

Cash Requirements Calculations

Powerful Reporting Analytics

Pre-Post Journal Available Prior to Processing

Same Day Access to Posted Payroll Reports

Automated Deductions in Arrears

Retro and Prorated Pay Calculations

Payroll and taxes are done for you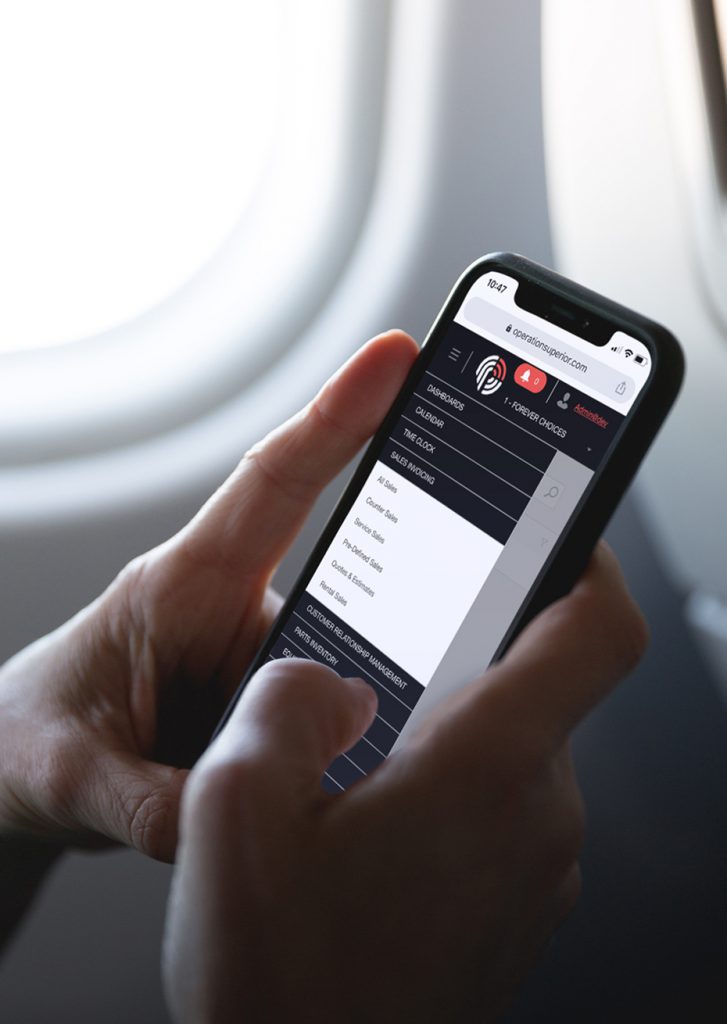 Onboard to Primus
Take Primus for a spin
Schedule a demo or talk to a sales representative today.