Barcode Cordless Scanner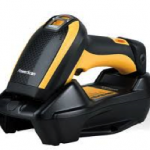 Product Overview
Simplify the sales process by bringing accuracy and speed to the counter with the use of cordless barcode scanners. Start your sales invoice and while gathering your parts from the bins, scan the items for immediate placement on your sales invoice.
DataLogic PBT9500 Cordless Scanner Features
Cordless Barcode Scanner gives you the freedom to move away from the point-of-sale counter to scan parts and equipment to an open sales invoices from the showroom floor, warehouse or outside sales lots. Scanner continues to scan and store data when you step outside of its range of 75 feet so it can be downloaded to the open ticket when you step back in to range

Equipped with the most advanced optics from DataLogic, including a 'liquid lens' which allows the imager to adapt the focus at different distances

A new aiming system consists of a central cross and four dots in the corners

Guarantees reliable and long term operations

Comes with Base for charging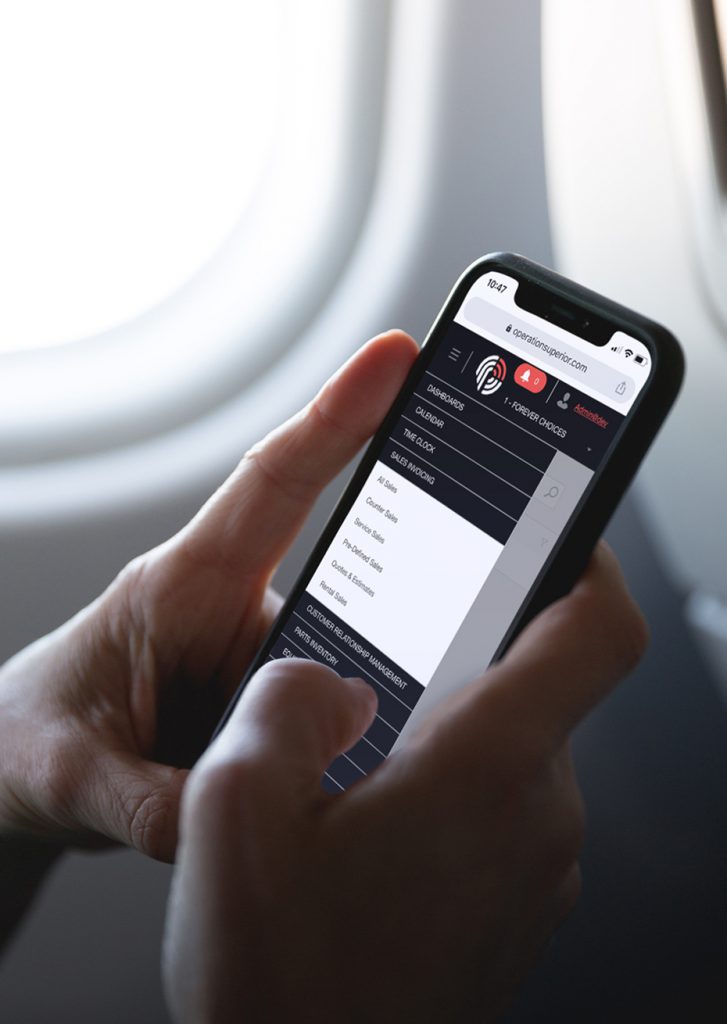 Onboard to Primus
Take Primus for a spin
Schedule a demo or talk to a sales representative today.