e-Communication
Product Overview
e-Communication provides ease of communication with your leads, prospects, customers and vendors. This option will allow various modes of communication from email, mail, text to meet a range of communication needs within your dealership. This option will allow you to create templates for various communications.
Product Features
Build search criteria for customer accounts

Build custom templates

Send marketing emails

Send email notifications

Service text/email notifications

Parts orders text/email notifications

Print letters or postcards

Print mailing labels

Marketing Manager provides you ease of communication with your prospects and customers to grow your business. Easily create templates for various marketing effort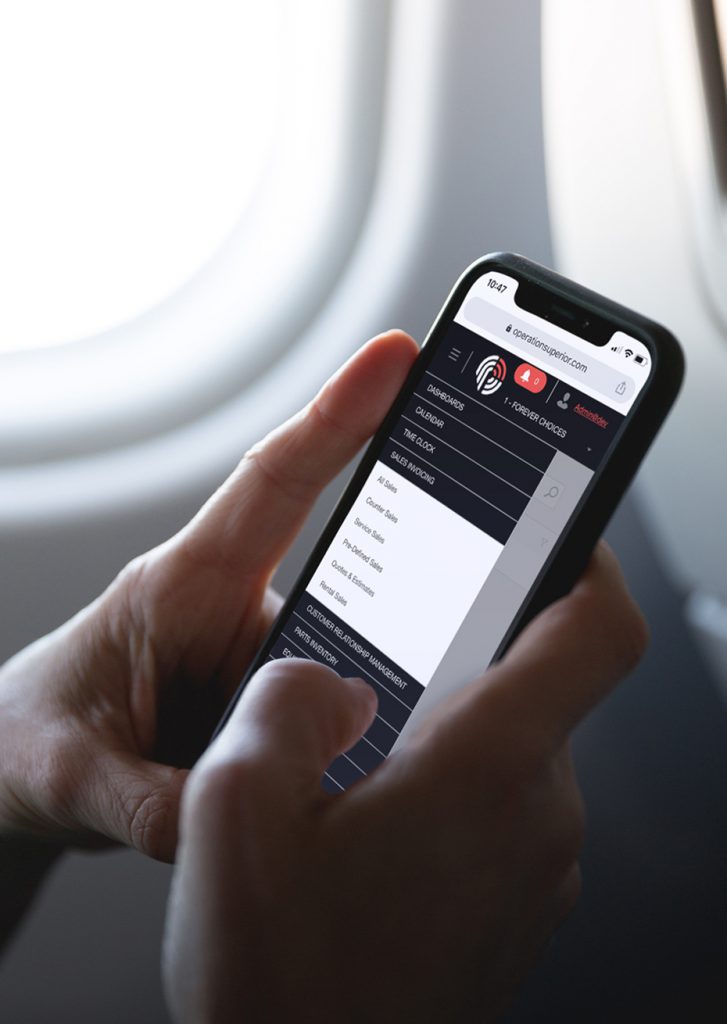 Onboard to Primus
Take Primus for a spin
Schedule a demo or talk to a sales representative today.