Unlimited Manufacturer Parts Pricing
Product Overview
Maintaining an accurate part cost and suggested selling price for your parts inventory is critical to ensure your inventory value is up-to-date, and you are current with retail pricing. We are here to assist with this time-consuming task.  
Product Features
Subscribe to parts price books for manufacturers you are authorized 

Schedule nightly updates  

Define per manufacturer the update rules 

View of the manufacturer information provided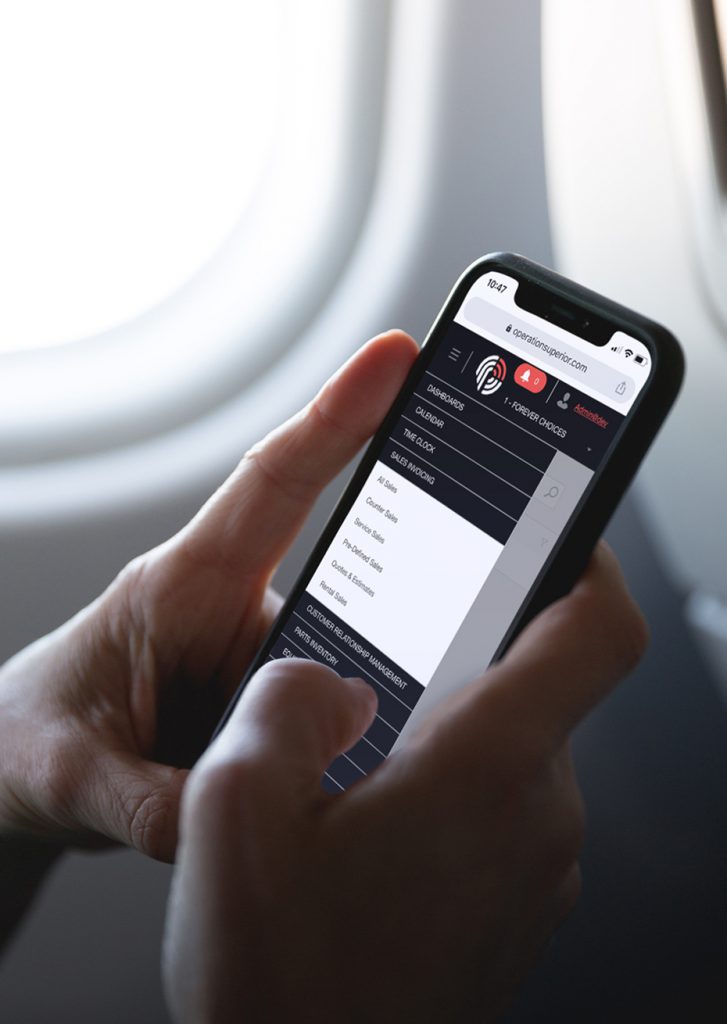 Onboard to Primus
Take Primus for a spin
Schedule a demo or talk to a sales representative today.