Rental Inventory
Product Overview
Rental Inventory gives you the solution you need to manage all of your rentals. Purchase our data collection device to make conducting your rental physical inventory even easier!
Product Features
Setup recurring billing for memorized long-term contracts

Individual and global invoicing for contracts

Automatic contract billing

Pre-defined rental sales

Place items on reserve

Set up your delivery dates

Customize rental rates and usage codes

Multiple units of measure support

Automatic best rate calculation

Store last major and minor service repair dates/usage

Associate rental fees with any item

Reservations

Call off confirmation number
Additional Details PDF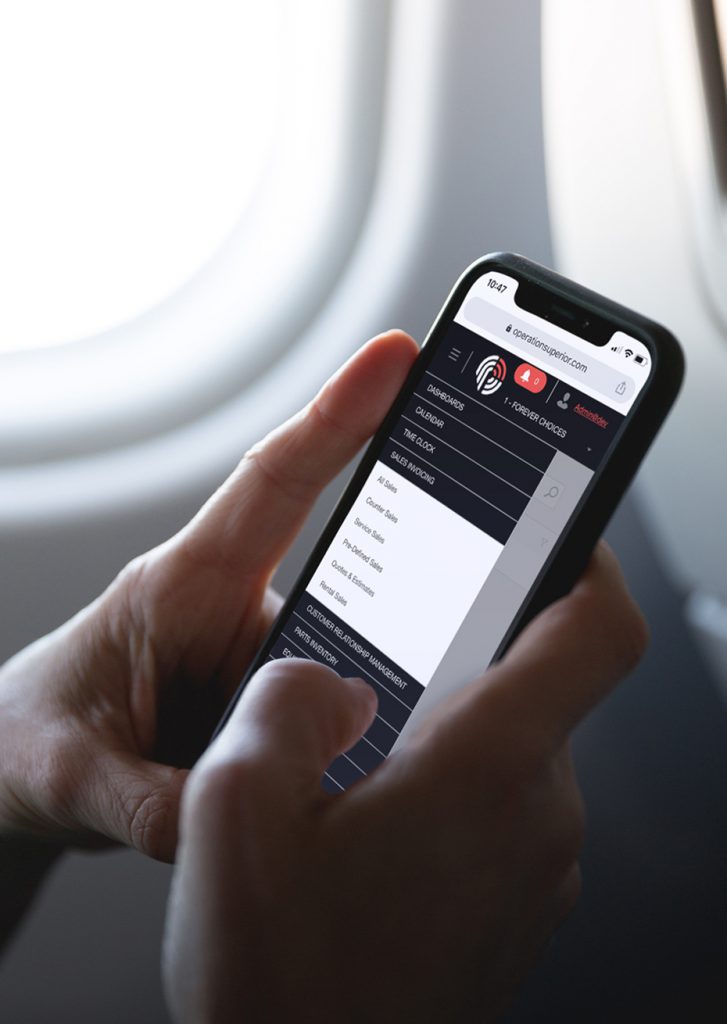 Onboard to Primus
Take Primus for a spin
Schedule a demo or talk to a sales representative today.