Mahindra Bundle
Product Overview
Basic Software Systems provides authorized Mahindra® dealers with interfaces to streamline the process of interacting with technology tools offered by Mahindra®. The Mahindra Bundle provides integrated solutions for parts below.
Parts
Parts Order Export 

Parts Catalog 

Parts Pricing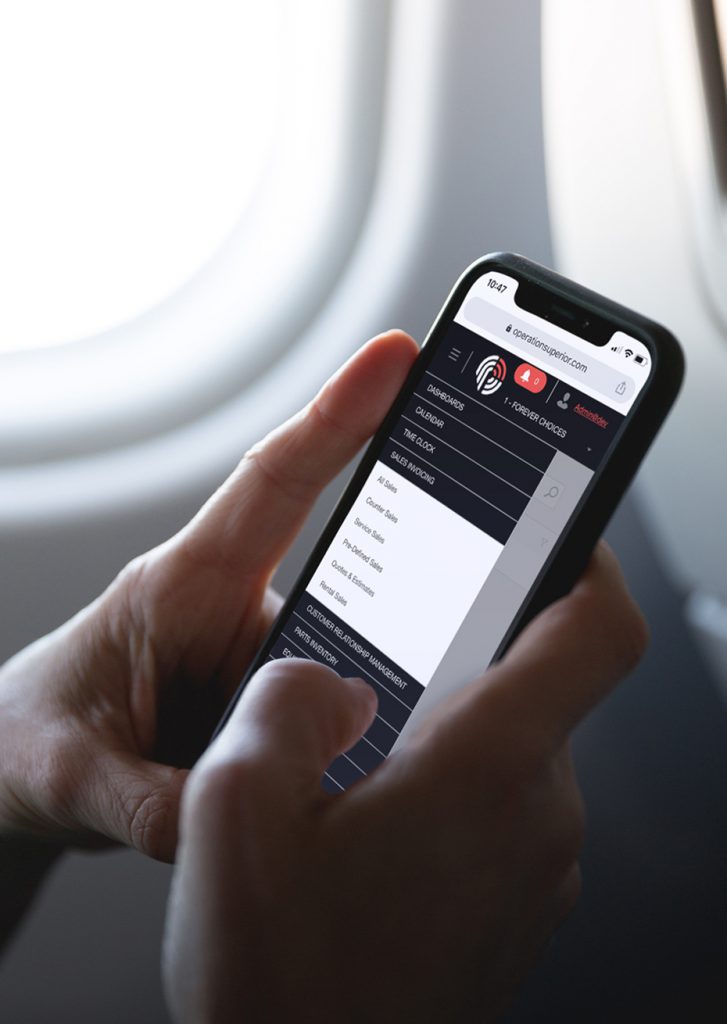 Onboard to Primus
Take Primus for a spin
Schedule a demo or talk to a sales representative today.