Calendar/Event Planner
Product Overview
Your dealership's day is busy with time-critical tasks and activities to complete. Empower your employees with a calendar and scheduling option that will bring organization to their day across departments within the business system. 
Product Features
Organize your schedule 

Color assignment per employee 

Employee personal calendar 

Manage all sales activities  

Schedule service appointments 

Integration with service sales, accounts and opportunities 

Recurring option available 

Reminders within the business system 

Easily drag and drop to change date and time 

Multiple view options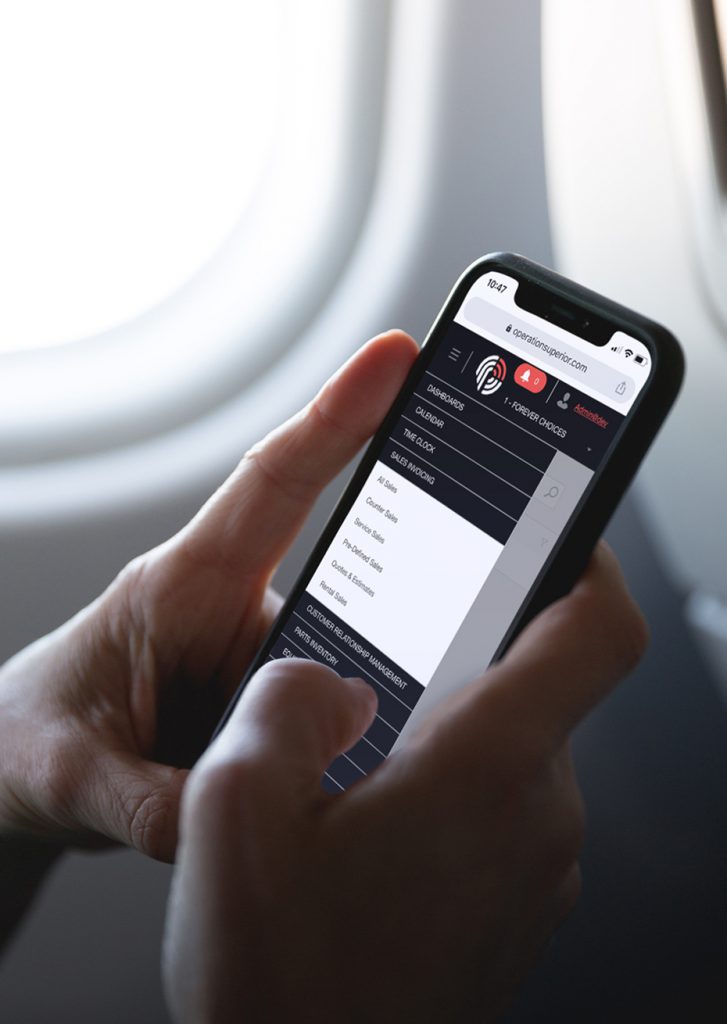 Onboard to Primus
Take Primus for a spin
Schedule a demo or talk to a sales representative today.