Advanced Purchase Orders
Product Overview
Purchase Order will allow you to manage all your company's purchases from request to receipt. This integrated solution will allow you to create your company's items list and associated values for departments, tax codes, categories, etc. Advanced Purchase Orders expands your managing options to include items outside of parts and equipment and give you an option to create purchase orders for fixed assets, office supplies, and other business-related items.
Product Features
Employee request and approval workflow available
Purchase order number auto-generates with a prefix option
Track items by store
Unlimited items per purchase order
Print or email purchase orders
Repeat purchase order to make repetitive purchases easier
Review past purchases and compare previous pricing or number of times purchased
Search / inquiry / reporting capabilities
Audits of changes made to purchase orders
Integrates with Accounts Payable, Equipment Inventory and Fixed Assets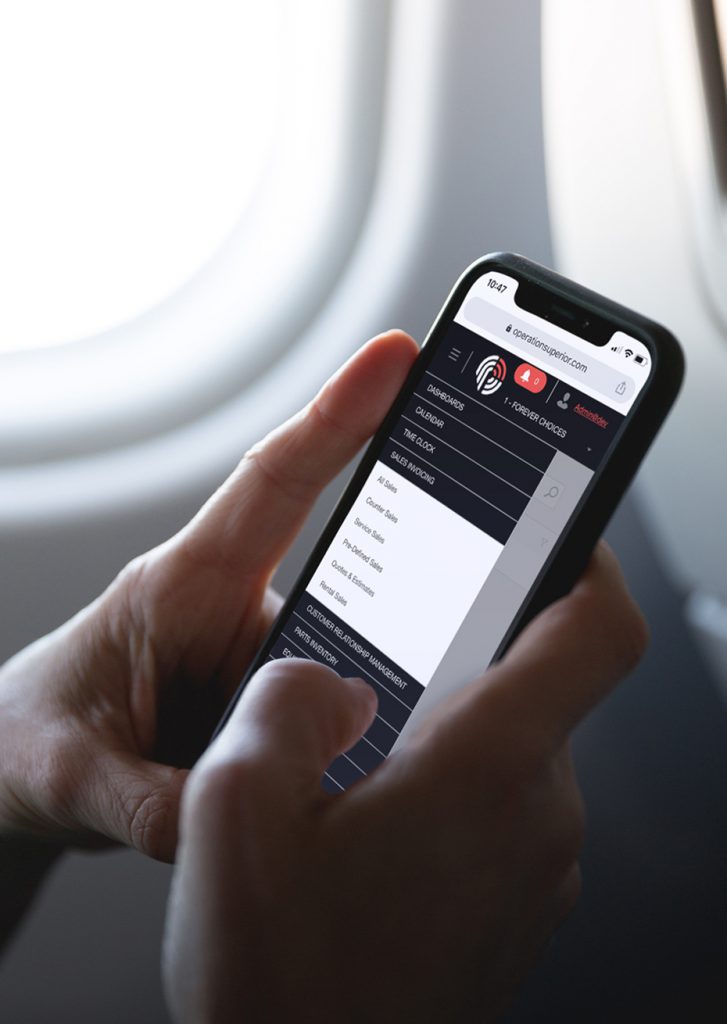 Onboard to Primus
Take Primus for a spin
Schedule a demo or talk to a sales representative today.