Minimize Complexity. Maximize Efficiency.
Running your business efficiently is tough when you rely on multiple tools and limited connectivity. We've worked tirelessly to solve this problem for you with Primus.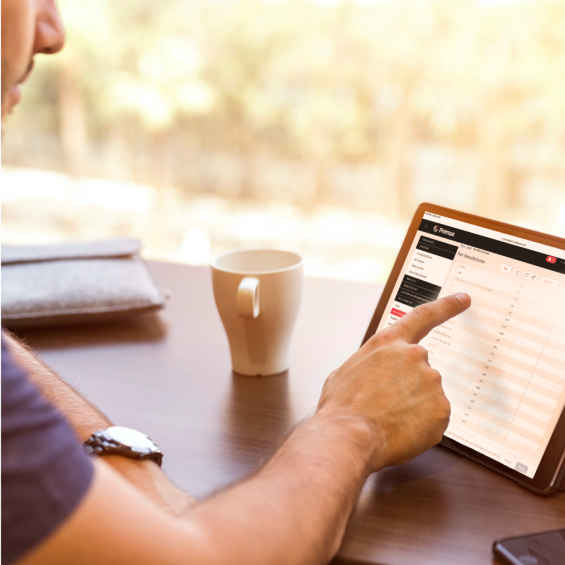 Connectivity

Scheduling

Invoicing & Reporting

Inventory Control
Business Benefits
Impacting your business on every level
One product to handle all of the intricate details that go along with running your business.
Service sales from anywhere
Estimating & Invoicing from one place
Schedule service appointments from anywhere
Sales CRM in your pocket
Work Orders

Service with ease

Service your customers with a quicker efficiency from start to finish.

Status Updates

Update customers on their status

Keep your customers up-to-date with a customized status update system.

Accounting

Real-time accounting

Efficient accounting in real-time with full audit capabilities allowing for up-to-date forecasting.
Primus will meet today's demands of the necessity of remote productivity without the constraints of cumbersome connectivity. Your business system will be at your fingertips in full functionality at all times.
Paula McGuire
President/CEO
Who's a Good Fit
We've thought about everybody.
History has taught us a lot. After 40+ years in the industry, we know what you need and we're happy to provide that to you.
Businesses who feel limited with their current set up
We have been listening to the concerns and frustrations with cumbersome technology and processes. We have heard you and we have addressed it.
Businesses who want to focus on sales
Our powerful Sales CRM tool is a fully-integrated solution that simplifies processes while promoting robust sales.
Folks tired of software that is not user-friendly
We know time equals money. Our intuitive design cuts down on training time for your new employees, boosting profitability.
Those looking for a tailored business system
Primus has been created specifically for a dealership like yours using over forty years of industry knowledge and experience.
Frequently Asked Questions
Do I need a server?
No. Primus is a cloud-based application, thus, eliminating your need for a server(s).
Can I use any device to access Primus?
Yes. Because Primus is a cloud-based application, you have the freedom to use any device that enables access to the internet. This includes any Windows, Mac, Android, or iOS device. You have total device freedom.
Will my information be secure?
Yes. We have partnered with the best of the best to bring you a 100% secure cloud-based solution. We have also designed and built intense field by field security management within the application.
Will I be able to convert my current data?
Yes. Our team provides data conversion services for Primus and will work closely with you to ensure a smooth transition.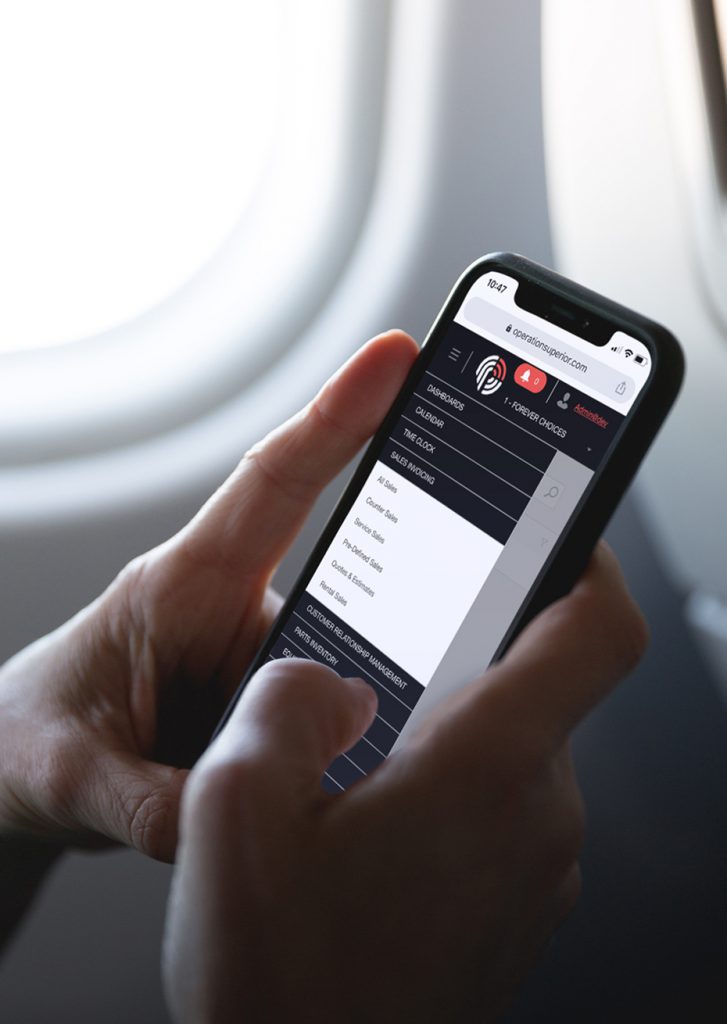 Onboard to Primus
Take Primus for a spin
Schedule a demo or talk to a sales representative today.