Invoicing & Reporting
Invoicing & Reporting
Primus gives you greater visibility into your real-time business performance.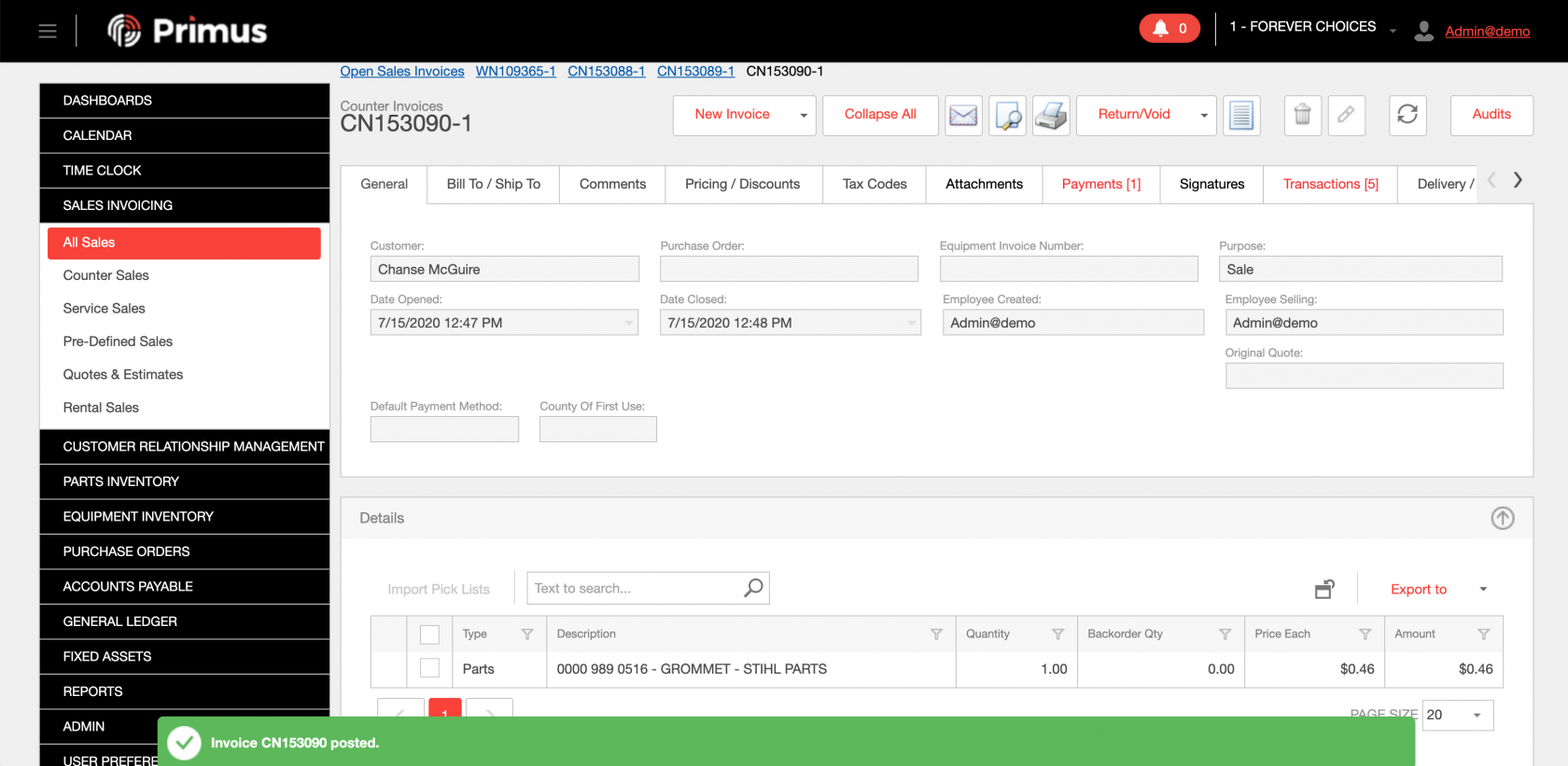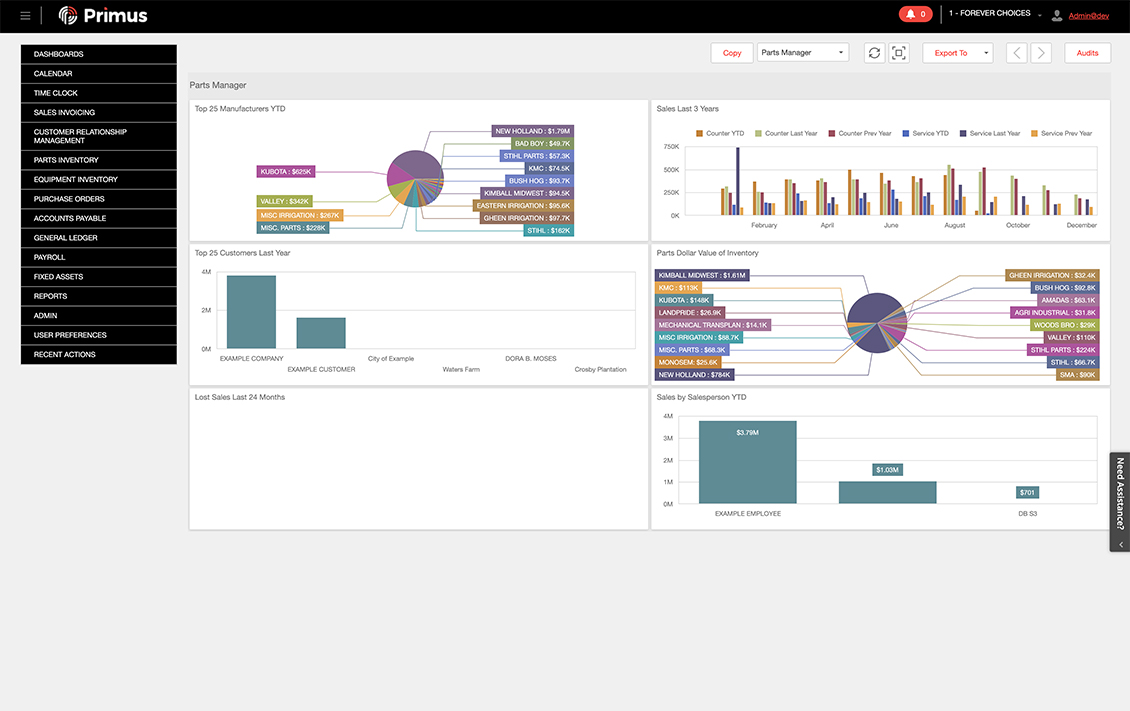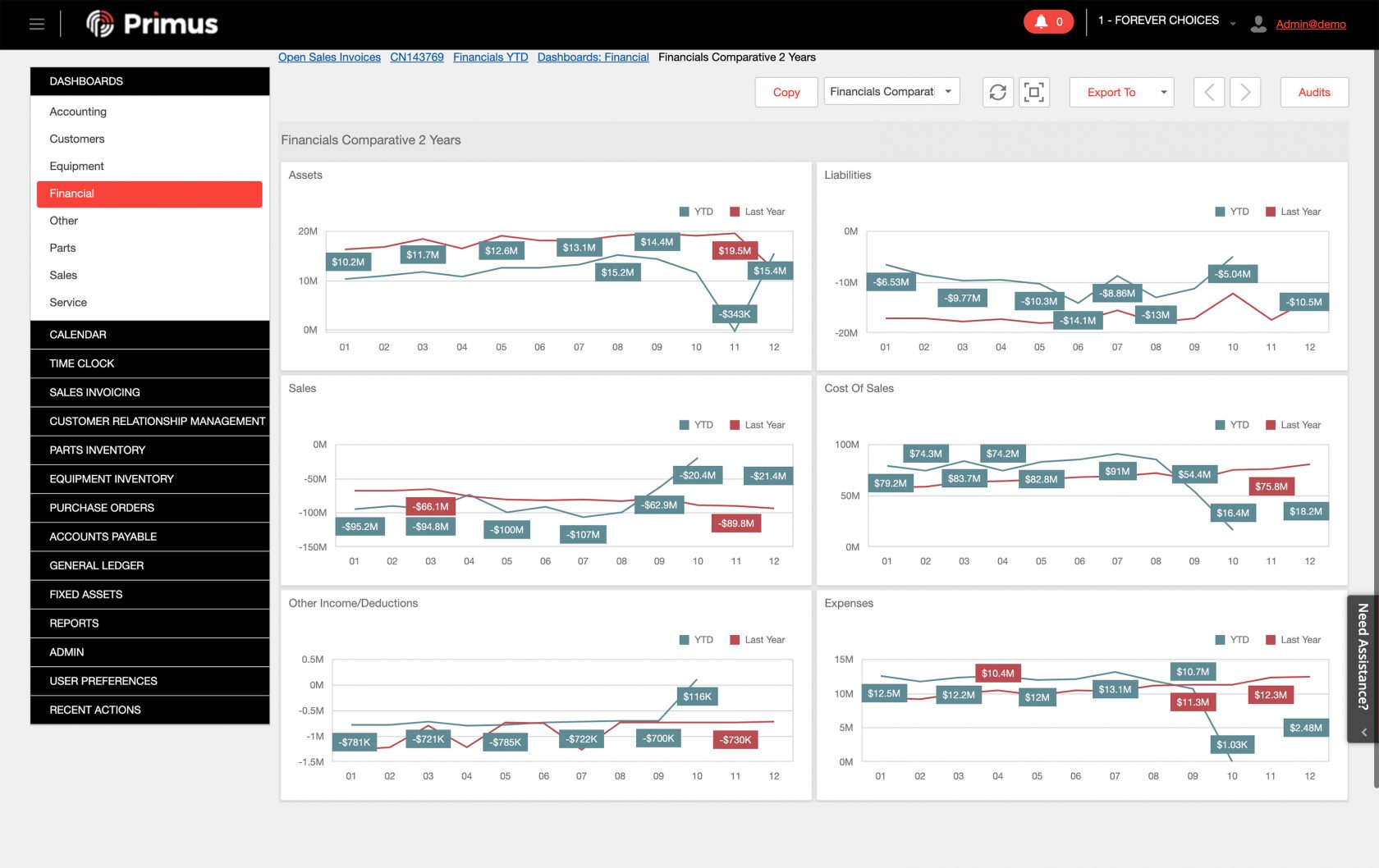 1
Real-time Accounting
Experience the world of real-time accounting allowing for better cash flow management.
2
Dashboards & Reports
Make quicker and more strategic decisions with streamlined information from your business's core financials.
3
Comprehensive Financial Reporting
Utilize tools to build comprehensive reports and dashboards for all of your financial analysis needs.
Managing Your Money
Cash Management
Gain extensive insight of your cash and working capital with real-time visibility.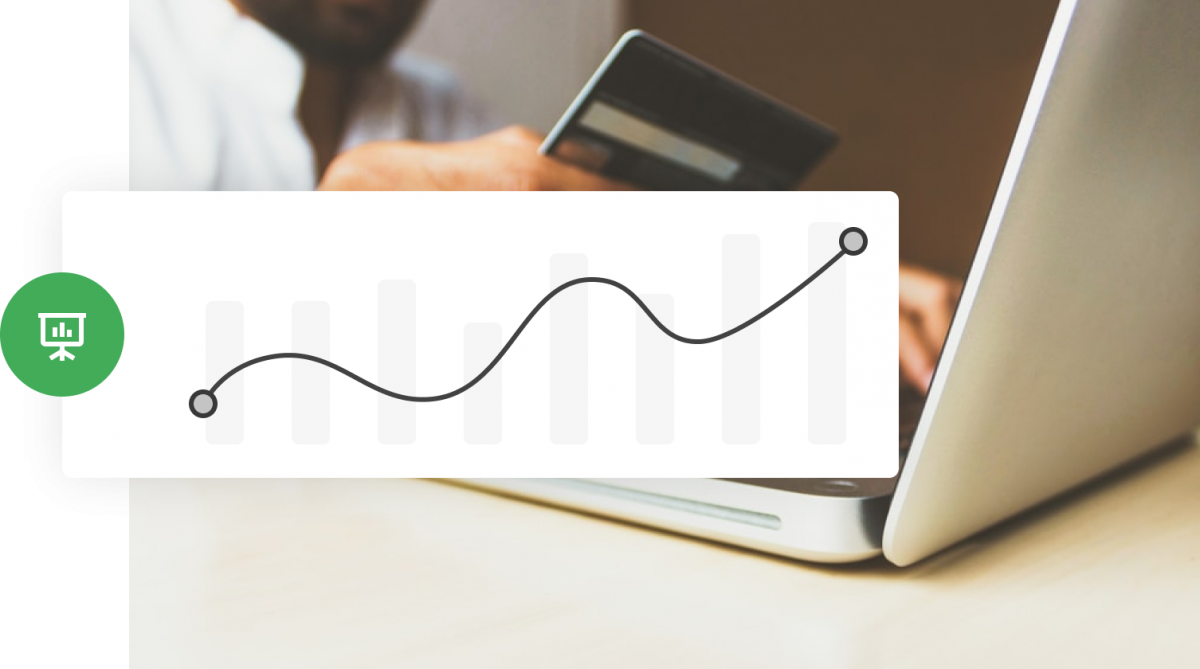 Reporting
No End-of-Month or End-of-Year
Spend more time analyzing efficiency and growth and less time with monthly options in your software to end your month or year.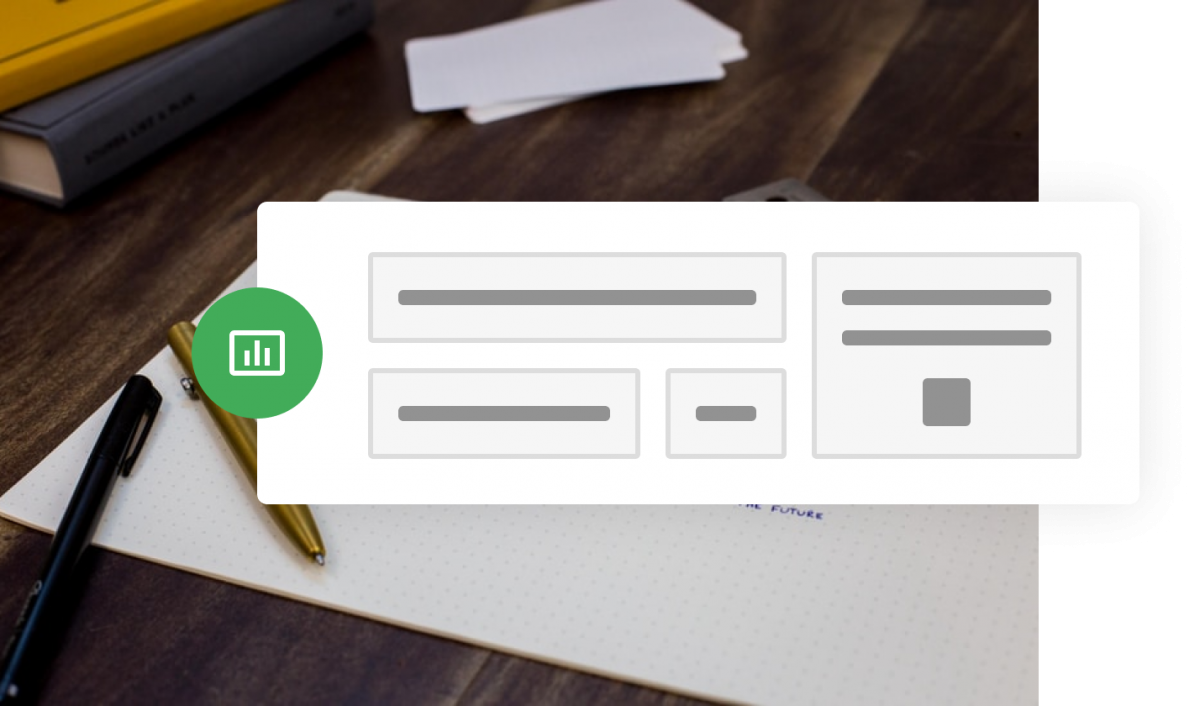 Purchasing
Purchasing & Order Management
Automated order management cycle streamlining communication between your departments.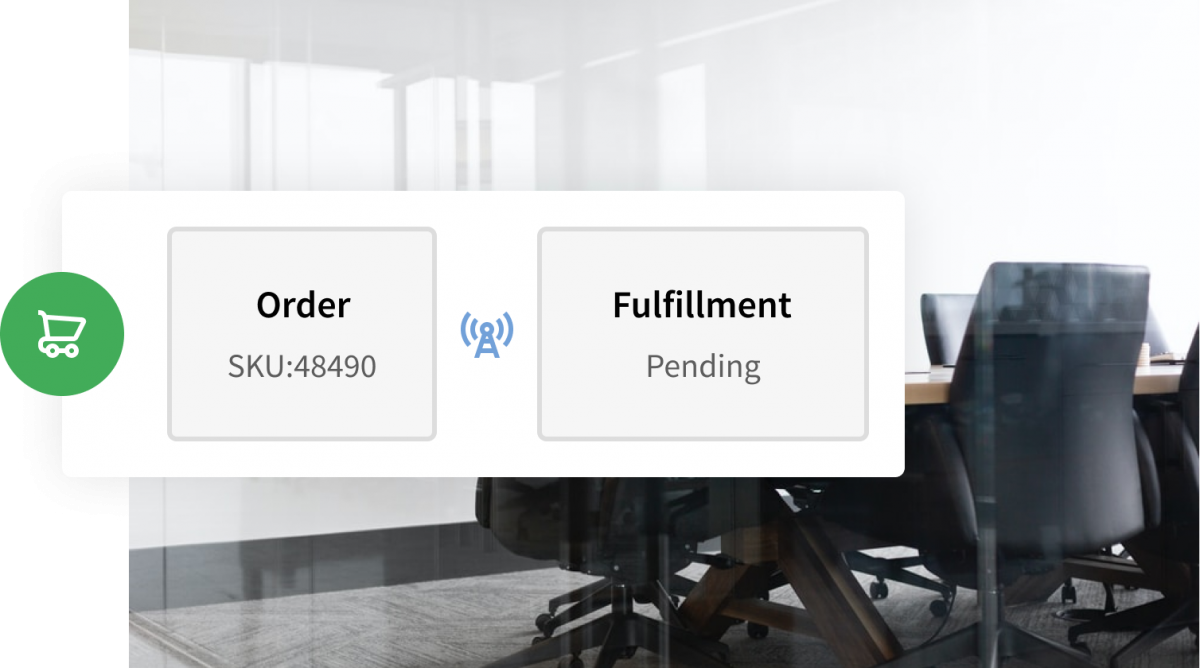 Financial Insight
Focus on high-value insights to your core financials
Drive your business forward with better clarity of your financial operations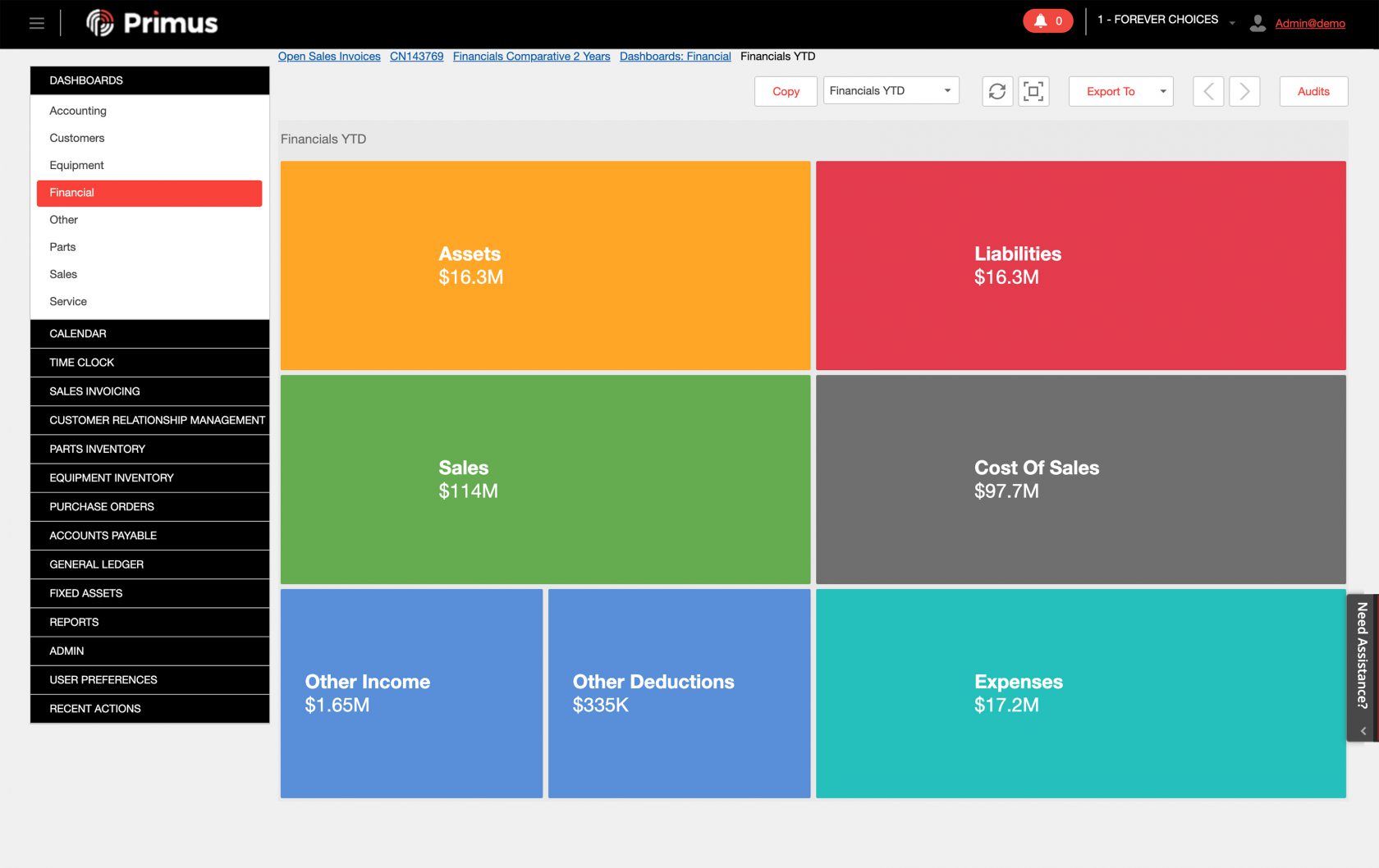 Frequently Asked Questions
Can I sell a piece of equipment and a part on the same invoice?
Yes. You can sell multiple pieces of equipment and parts on the same invoice.
Can I keep track of individualized sales per employee per line item?
Yes. You can track sales per individual user per line item on the same invoice.
Can I have predefined sales that will adjust to current pricing?
Yes. You can pull a predefined sale into any invoice and then be able to adjust to current pricing.
Can I make a sales transaction from my phone?
Yes. You will be able to make any authorized transaction from your phone or tablet from anywhere.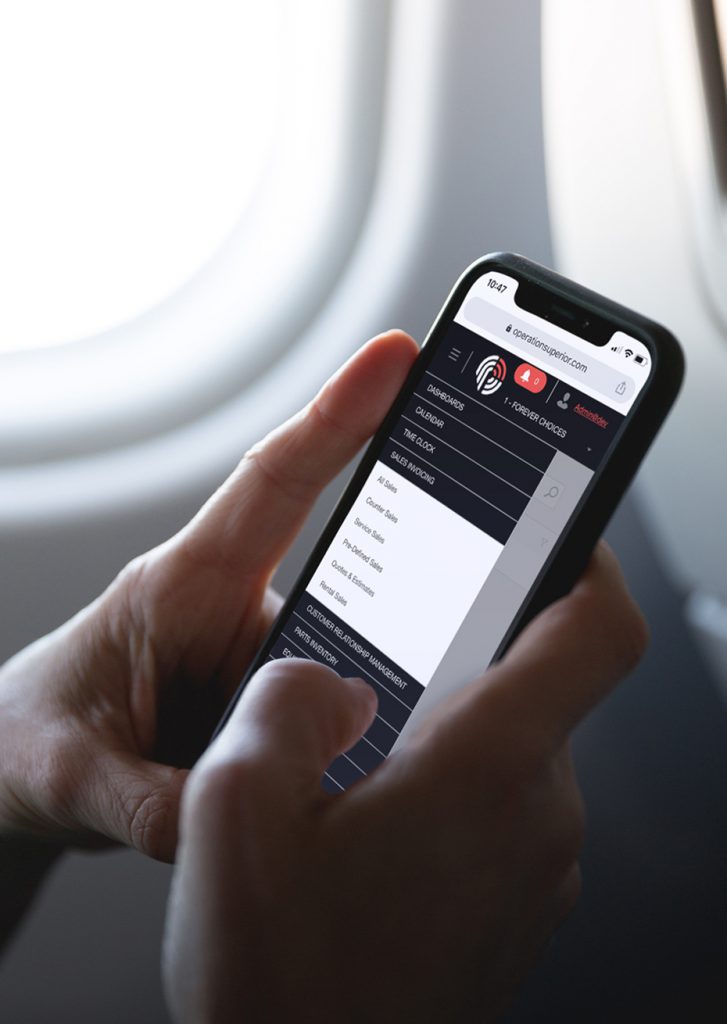 Onboard to Primus
Take Primus for a spin
Schedule a demo or talk to a sales representative today.