Inventory Control
Take Control of your Inventory
Primus allows for intricate control of your inventory resulting in confidence knowing you'll have what you need when you need it.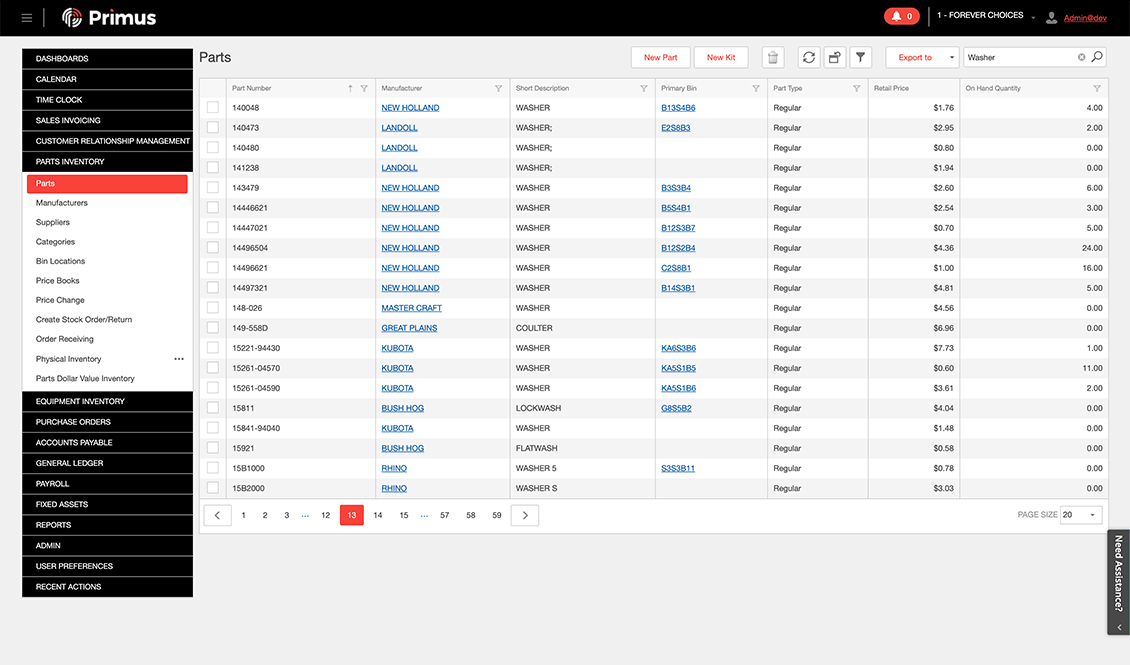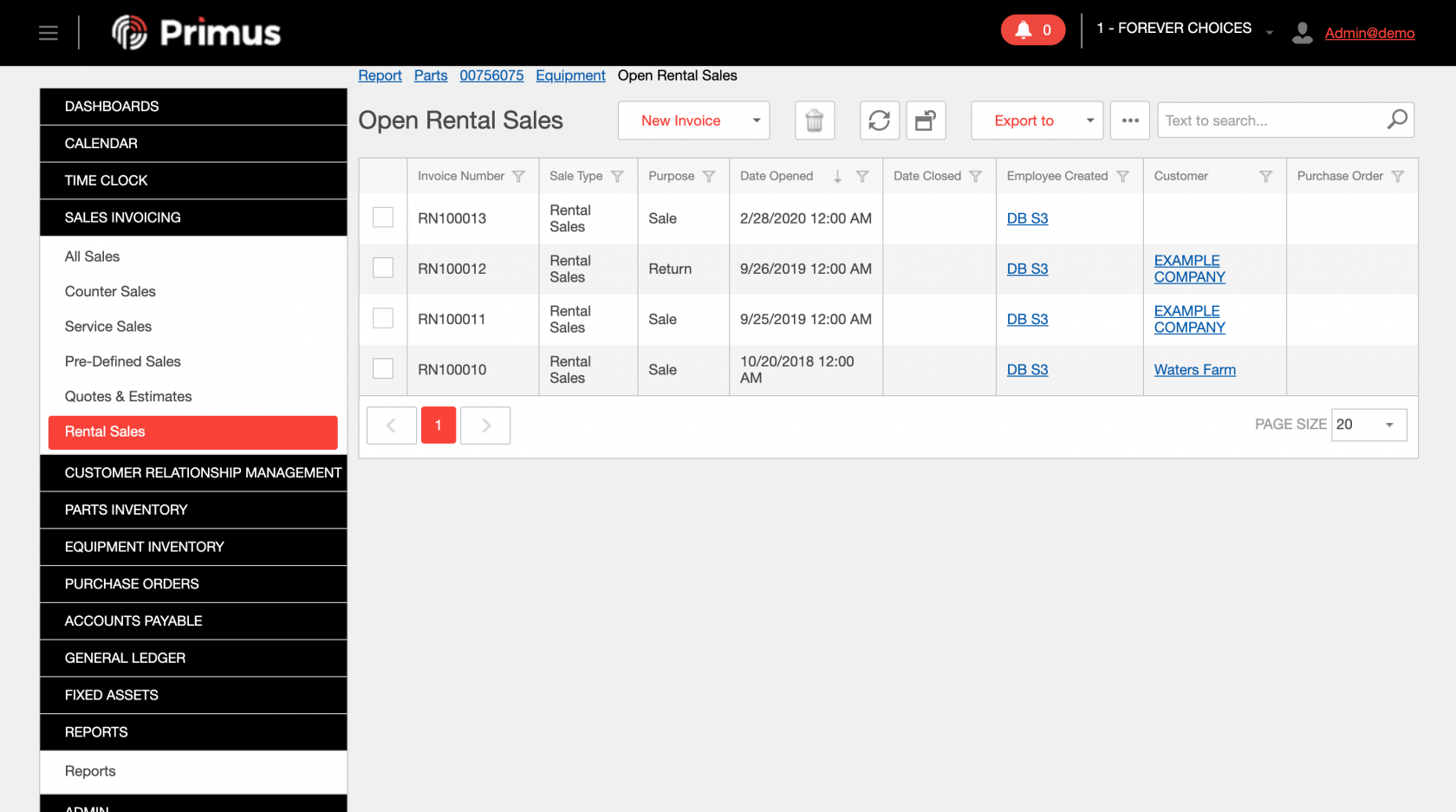 1
Parts Inventory
Be empowered in your dealership with the management solution you need for parts, orders and results you need to make daily decisions.
2
Equipment Inventory
Primus helps you track the cost, manage flooring, project profit and much more.
3
Rental Inventory
Our Rental Inventory Management is industry-specific to meet your tracking and rental billing needs.
Stock Orders
Suggested Stock Orders
Primus intelligently generates stock or return orders based on sales, season, bin trips, categories or part status.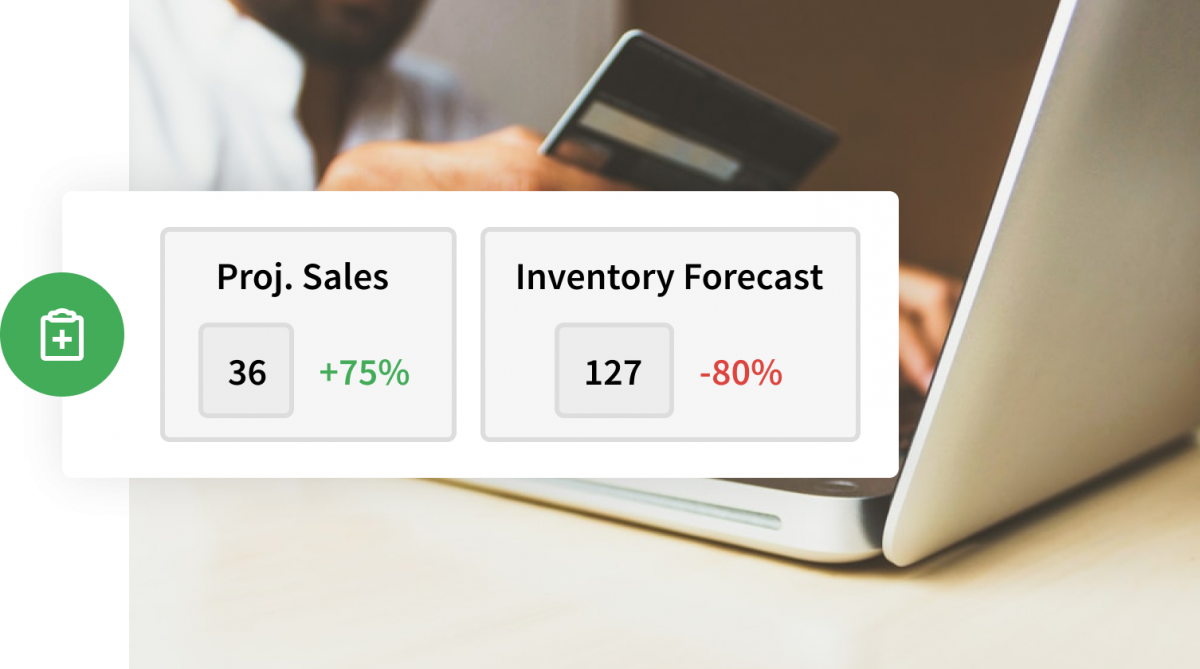 Notifications
Automated Customer Notifications
Notify your customers via text or email when their parts or equipment order is ready as well as their service stage statuses.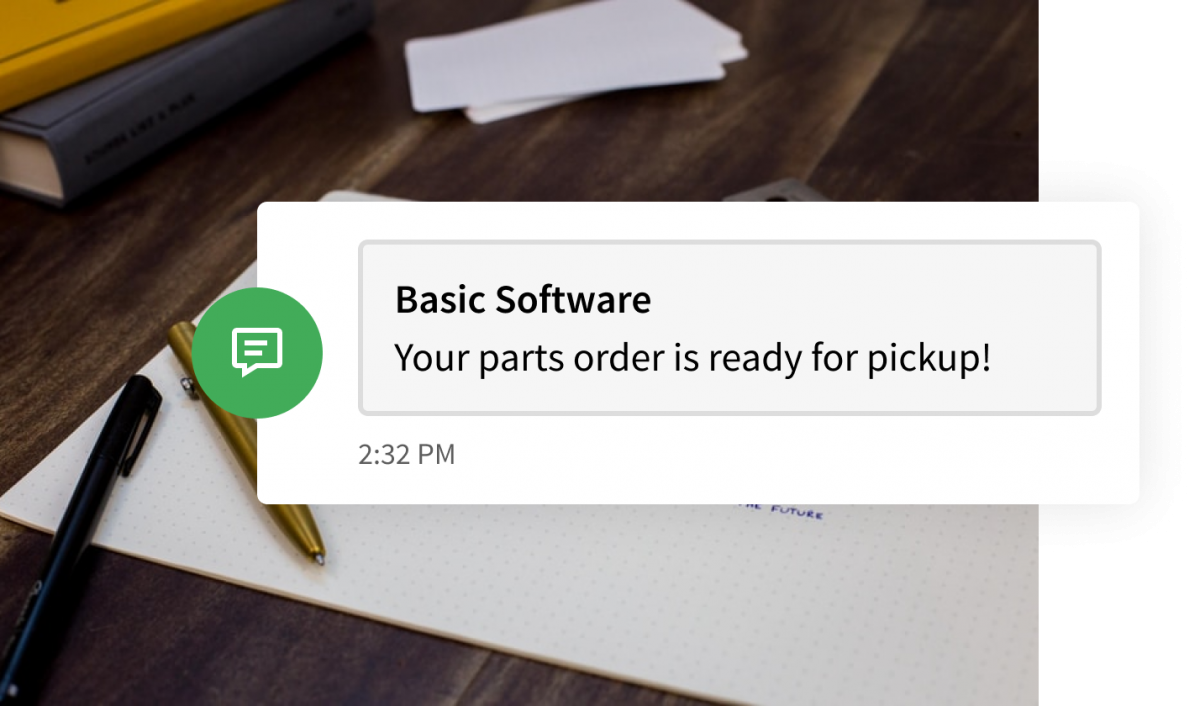 Asset Association
Associate photos, documents and videos
Attach pertinent photos, documents, and/or videos to any items in Primus for thorough record keeping.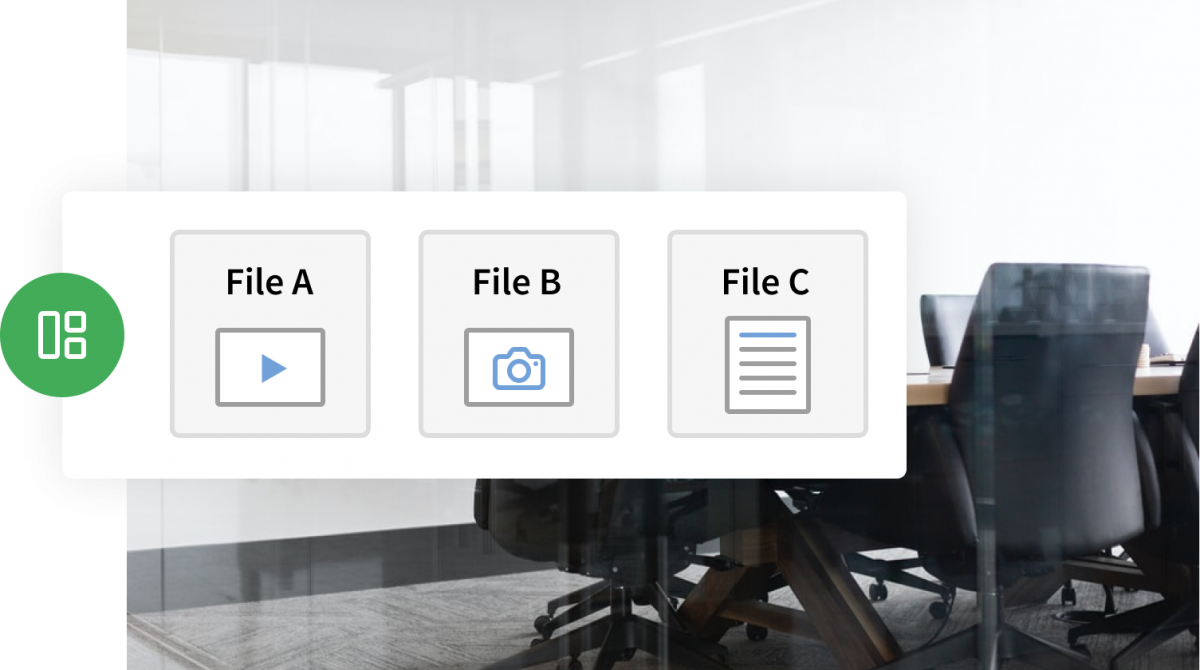 Self-Service
Self-Service for your Customers
Allow your customers to see your inventory with their own cloud experience via their customer portal.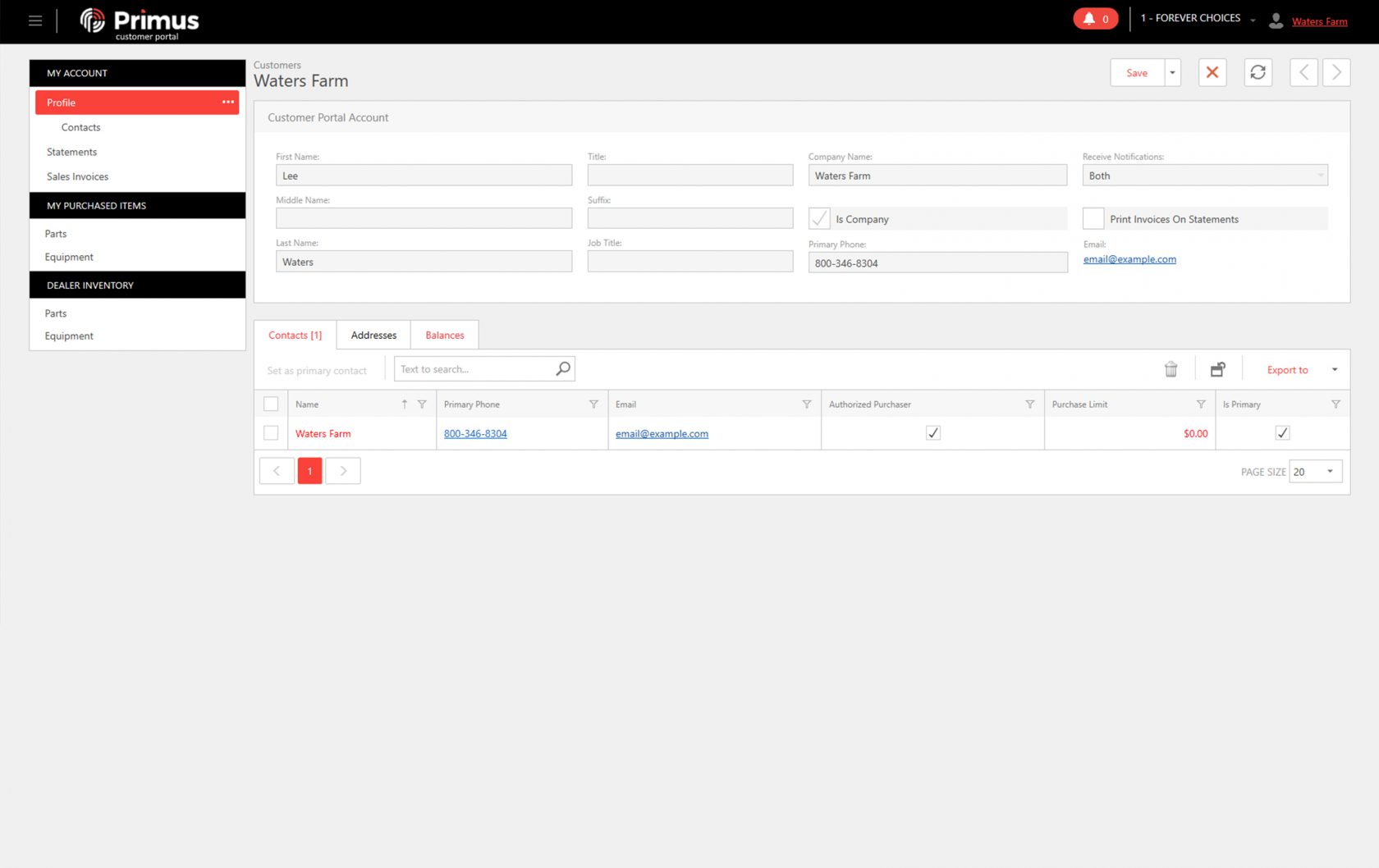 Frequently Asked Questions
How can I ensure asset value integrity?
Primus gives you extensive internal controls to ensure your asset values are always accurate.
Can I set up recurring billing for rental contracts?
Yes. You can set up recurring billing for all contracts including memorized long-term contracts.
Can I maintain serialized items in my parts inventory?
Yes. You can identify parts as serialized items giving you the ability to track service work completed on these serialized parts.
Does a quote affect my inventory?
No. You can quote the same item on multiple quotes. Your inventory is not adjusted until you convert your quote to an invoice.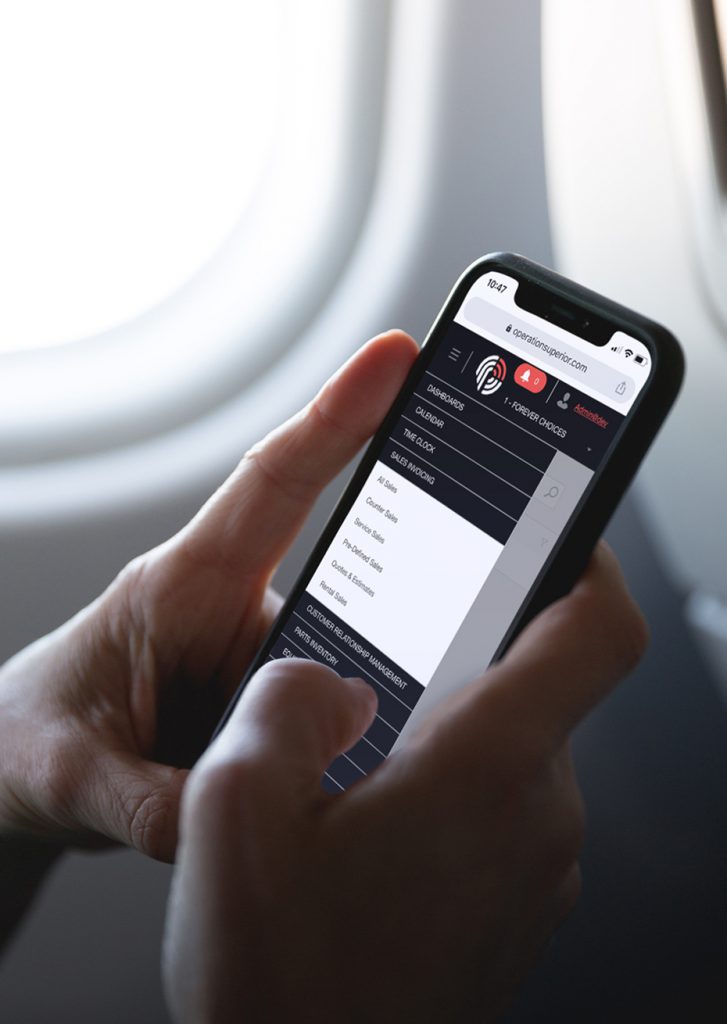 Onboard to Primus
Take Primus for a spin
Schedule a demo or talk to a sales representative today.