Connectivity
Stay Connected
Simplicity for the end-user with the complex technology needed for a dynamically prosperous business.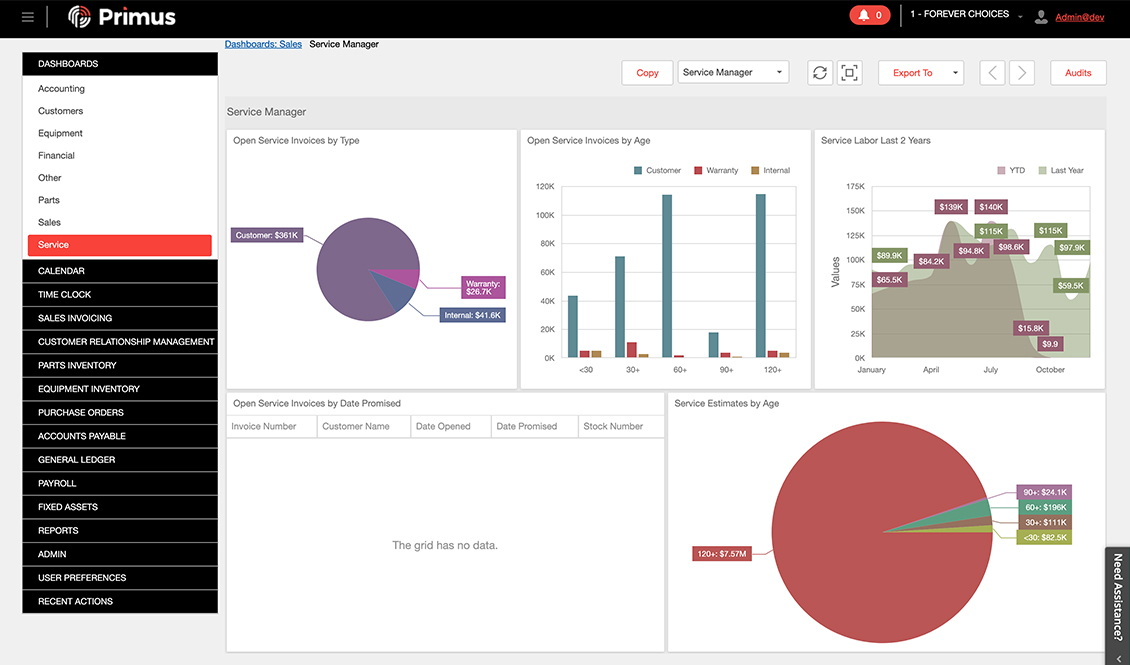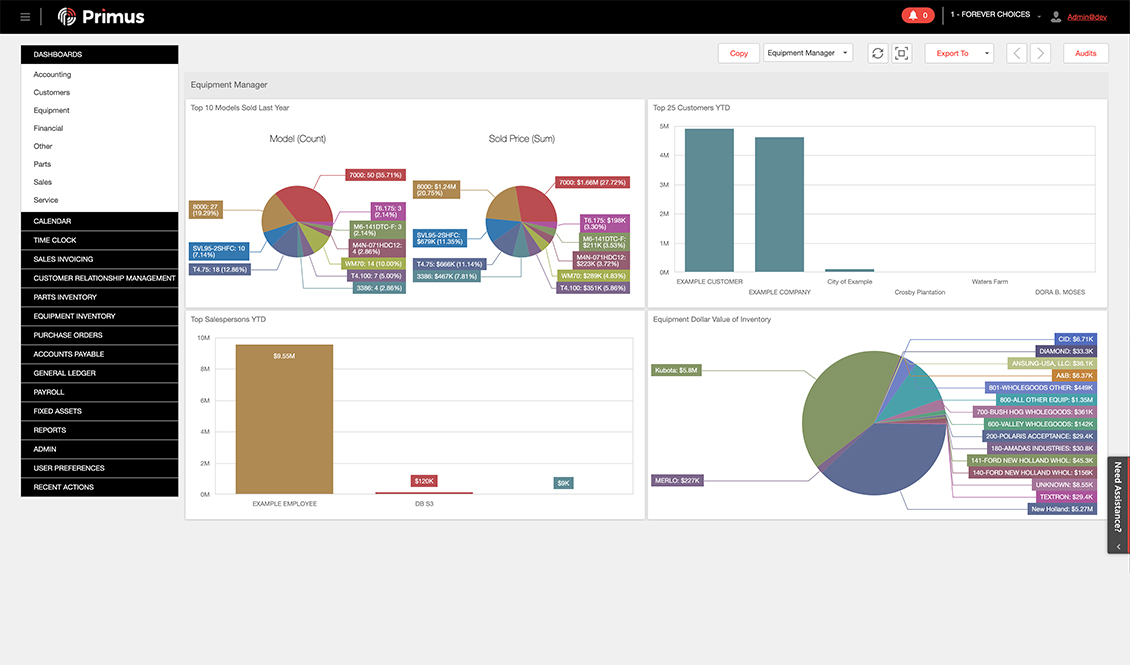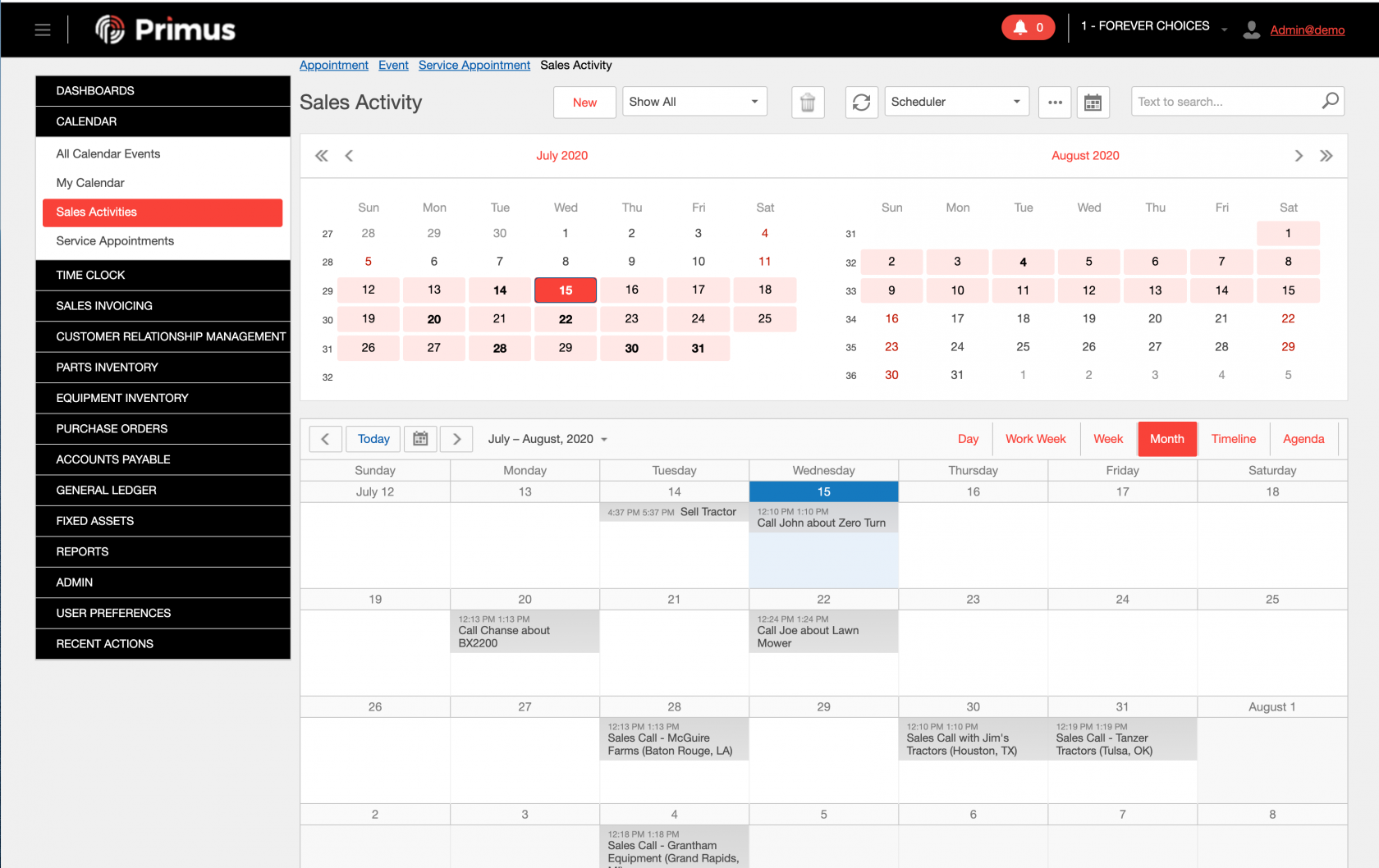 1
Improved Business Intelligence
Primus gives you enhanced access to your information from anywhere with an internet connection.
2
Department Efficiency At-A-Glance
Maintain a strong company culture by having your departments' performance at your fingertips.
3
Gain a stronger connection with your customers
Primus gives you the tools you need to connect with your customers on a personal and professional level to better serve them.
Self Training
Self-Training & User Engagement
Primus implements a walk-thru experience for the end-user to assist them with certain functions and aspects during usage.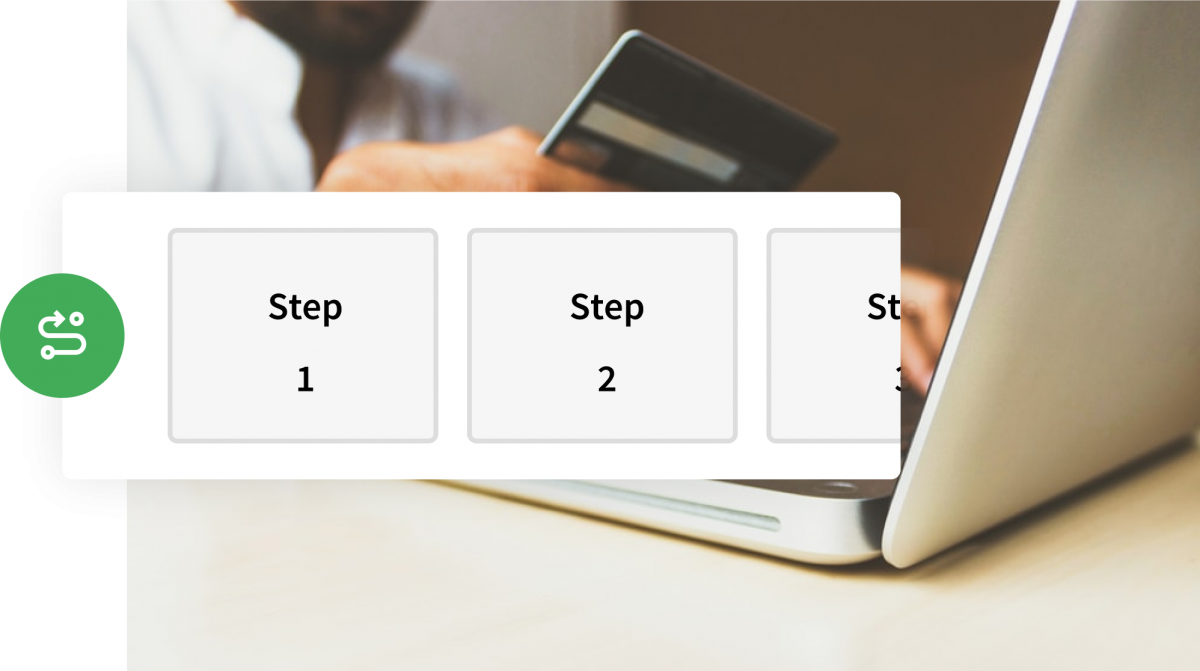 Infrastructure
Simplify your business infrastructure
Eliminate the need for complex IT infrastructure to expand your business. Primus makes it easy to add locations and facilities that stay connected with consistent data across the entire corporation.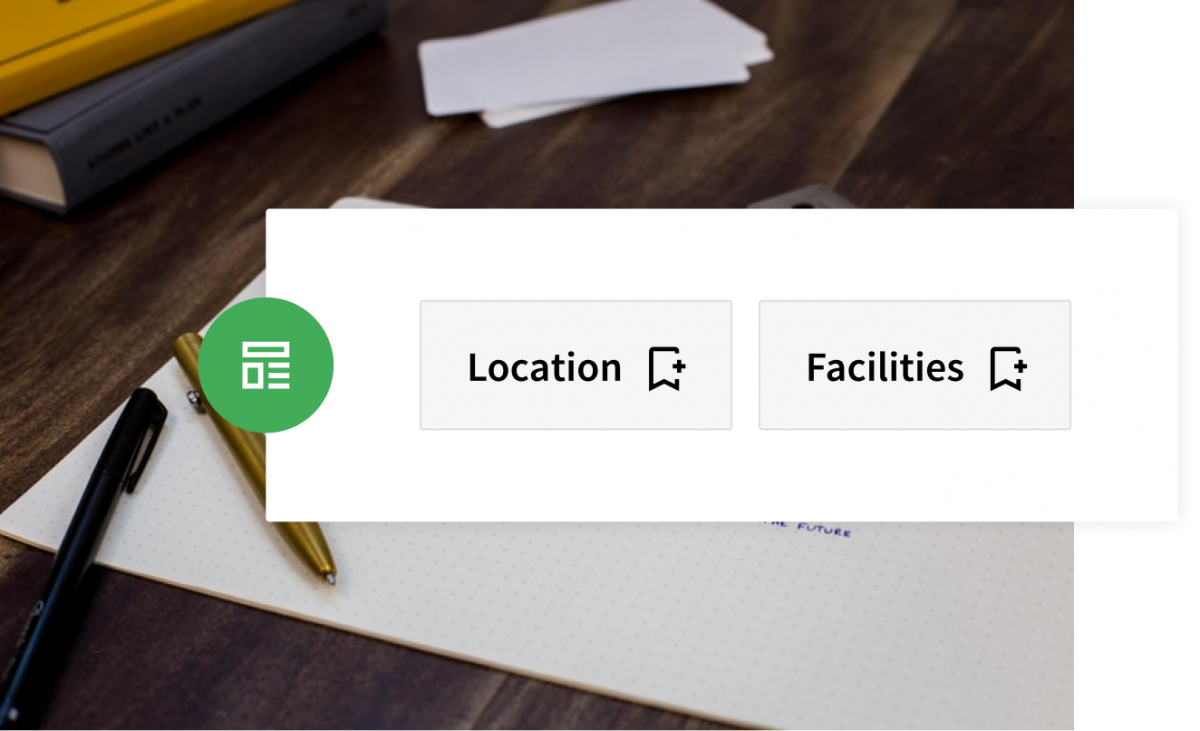 Productivity
Boost Employee Productivity
The ability to access information from anywhere, using any device, optimizes and boosts overall employee productivity.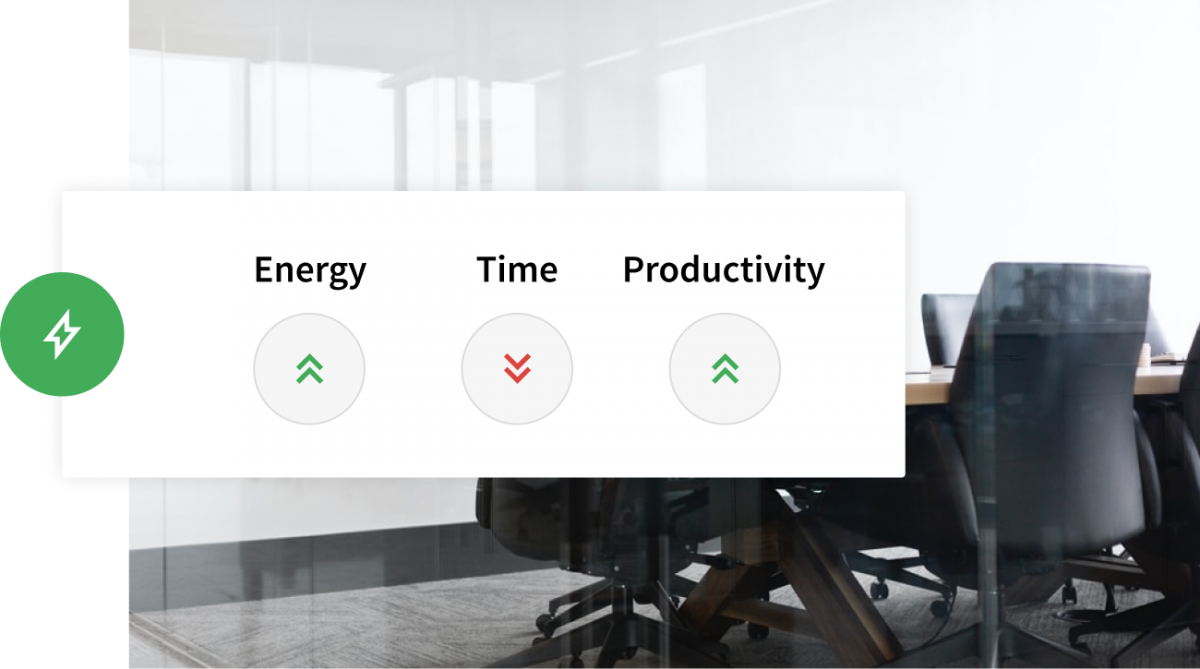 Activity Sharing
Finally, a dedicated place to share activity
We've made staying in constant communication between departments and with customers easy within Primus.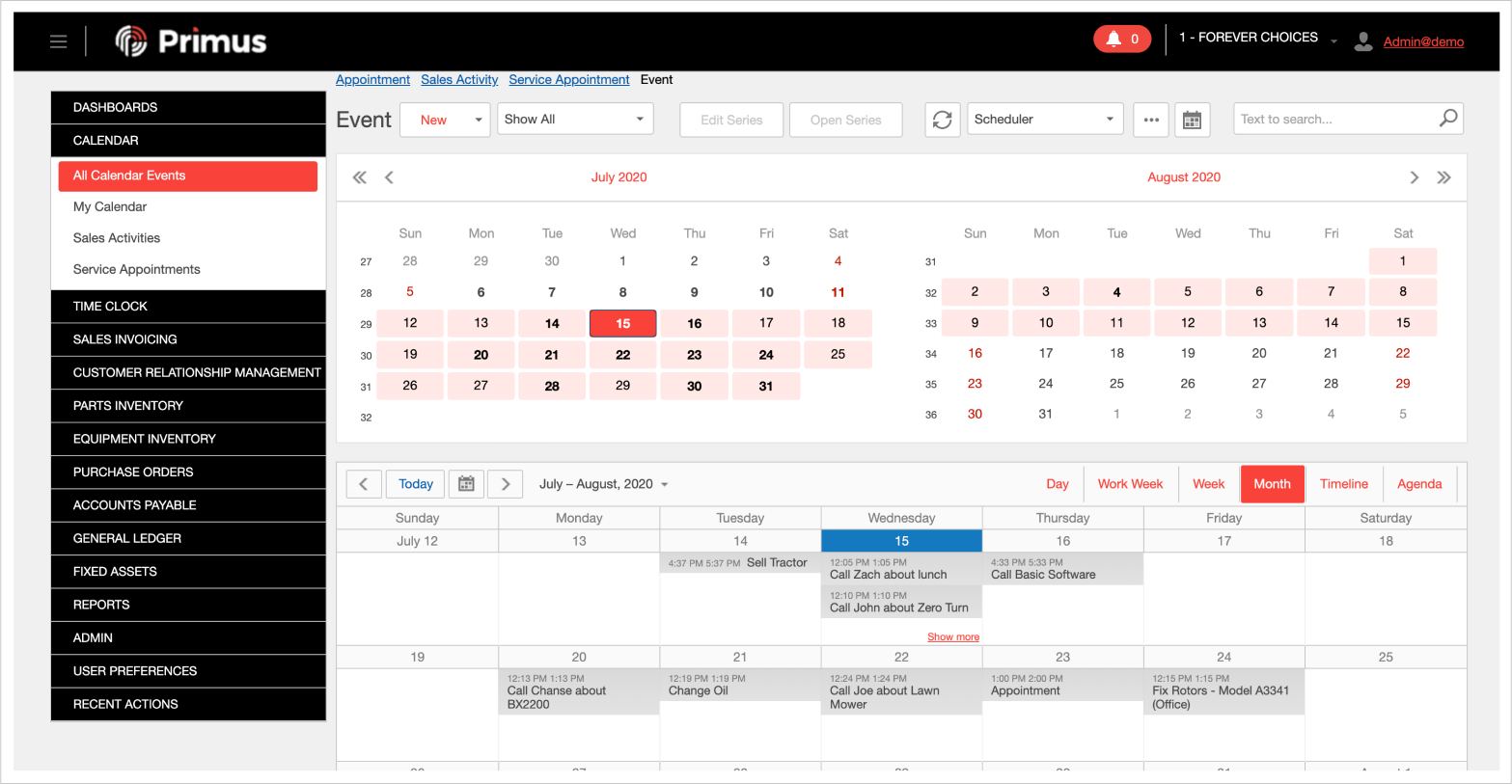 Frequently Asked Questions
Can I use mobile technology with Primus?
Yes. That is the beauty of Primus as a web-based solution. Access what you need, when you need it, from anywhere with an internet connection.
Will there be separate apps that we will be required to use?
No. Primus eliminates the need for separate apps outside of the business system. We have combined all of your solutions into one product.
Can our customers connect and view our inventory or access their account statements?
Yes. You can set up your customer's self-service portal and customize their experience.
Will my CRM solution communicate with the rest of my business system?
Yes. We have fully integrated our CRM solution into the business system to streamline the sales process and improve the management of your customer relationship.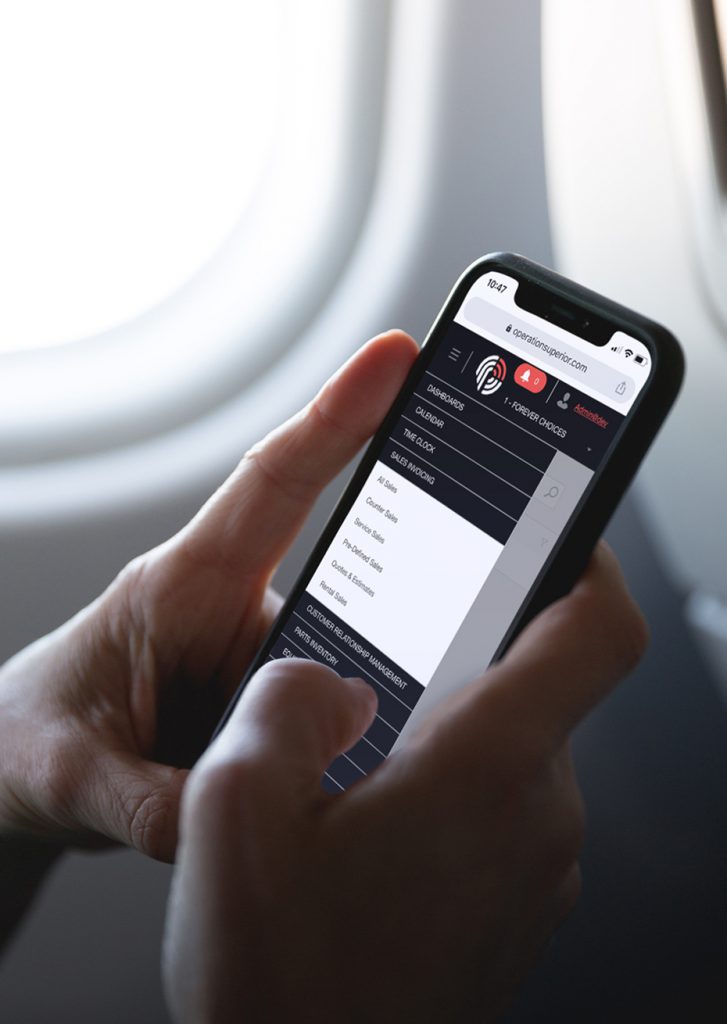 Onboard to Primus
Take Primus for a spin
Schedule a demo or talk to a sales representative today.