Mobile Computers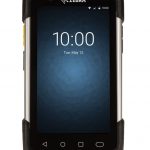 Overview
Empower your inventory management teams with a mobile computer and take advantage of barcode technology and the ability to complete physical inventory and receive orders.
Honeywell CT60 Mobile Computer Features
Hand Held Inventory Control Device

Professional Grade Device

Android Operating System

1.8 GHz hexa-core 64 bit processor

2GB Ram, 16 GB Flash

User accessible MicroSD 32GB SDHC and up to 128GB SDXC Expansion Slot

4.7 in. High Definition (1280 x 720) screen in Corning® Gorilla® Glass

Rear Camera 8.0 megapixel color with auto focus

Front Camera 1.3 megapixel color with fixed focus

PowerPrecision+ Battery Li-Ion 3.7 V, 4620 mAh for Best-In-Class Power

Portable and Rugged Form Factor withstanding drops up to 6 feet

Unparalleled scanning performance

Wireless Connectivity

Used for Multiple Companies

Used for price checks. It will scan bar code and present price and related information for the part such as bin location, quantity on-hand, description

Used for Equipment and Parts Physical Inventory for real-time adjustments (requires wireless network to be in place)

Used for parts order receipting

Offline mode available for areas without wireless network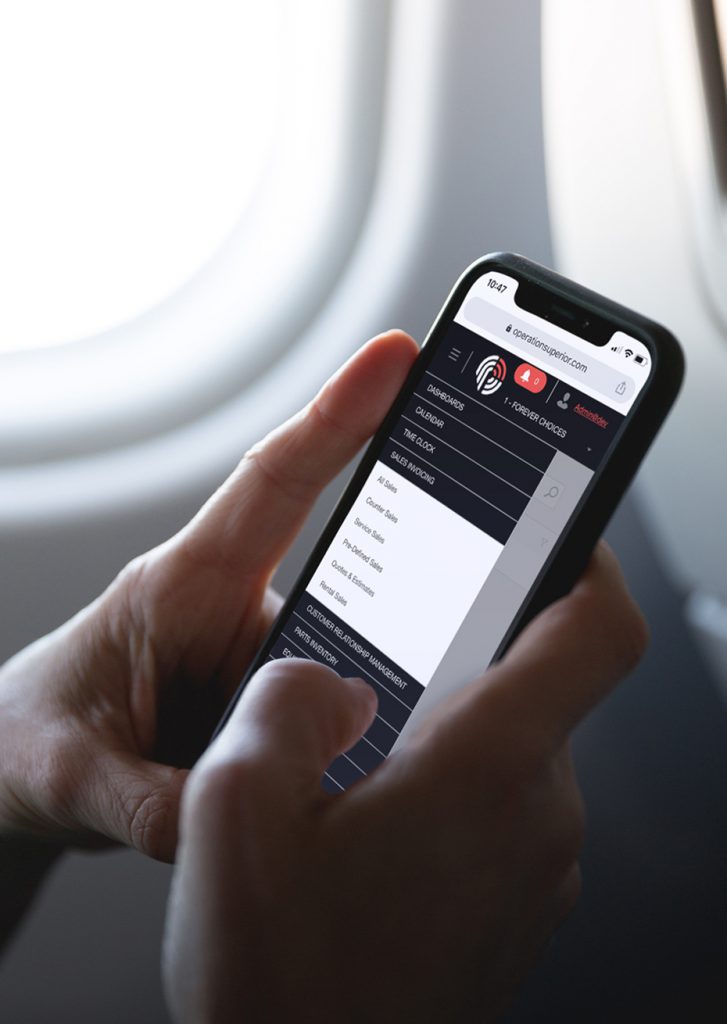 Onboard to Primus
Take Primus for a spin
Schedule a demo or talk to a sales representative today.