Training
Live Web Based Training
Participants are able to view a live training presentation via the internet. In addition, they can interact and ask questions of the session trainer. Once online registration is completed, you will be sent a web address and conference id number that will be needed to login to the session.
Cost: Free to customers maintaining Continuing Software Support status
Off-Site Training
Off-Site training is available at our training facilities in Texarkana, Texas. Courses offered include four consecutive days of training conducted by our experienced trainers.
Cost: $350 per day/per person
Customer Support
During our normal business hours (7:30am - 5:30pm CT), our highly qualified support team is available to assist you with any questions or issues you may have. Additionally, we offer our customers access to a support case portal for them to request assistance at any time.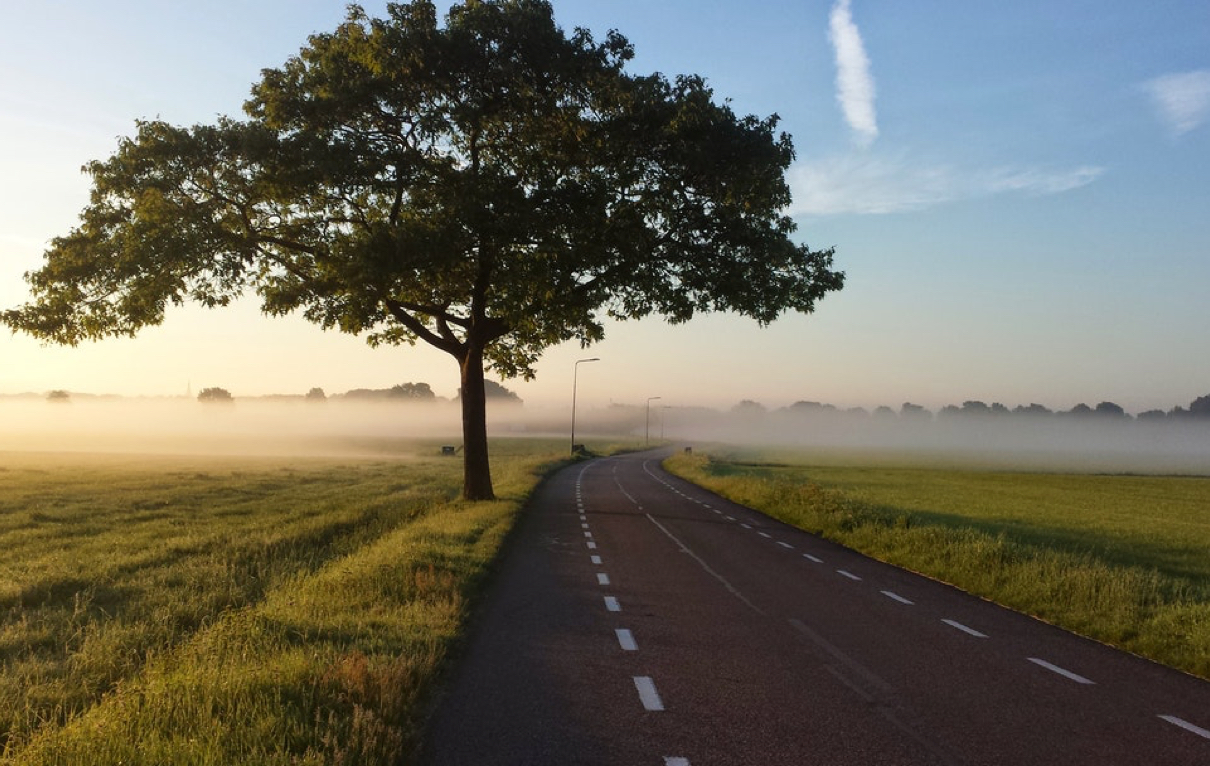 Our Vision
To enhance the technology available for dealers across the country and to provide integrated solutions for them.
The vision has spread throughout our company and each employee works diligently and consistently to create an excellent product and maintain professionalism in our service. Integrity is the foundation that Basic Software Systems was built on and today it continues in all aspects of the company.
Learn More About Us
"Basic Software Systems is wonderful because it is 'tailor-made' for dealers who do not want to outsource their bookkeeping. It doesn't take a rocket-scientist in your office to keep all the daily work maintained and working smoothly. The support you receive from Basic Software is second to none!"

B & G Equipment
"This group of people will bend over backwards to help you find a solution to a problem. They will work so that you feel a part of their team in understanding and problem solving. No question is trivial to them in any matter. Thank you to the team effort at Basic Software."

Hennessey Implement
"Basic Software Systems makes me feel that they are really concerned about my business, just as if it were theirs...and that's why we continue to use their Business System over any competitor's in the industry."

St Joseph Tractor
"Basic Software Systems is always there to service their customers' needs with timely response to our support issues. They are more like an extended family to us as they are always there in our time of need with a friendly attitude and expert advice!"

Landmark Equipment